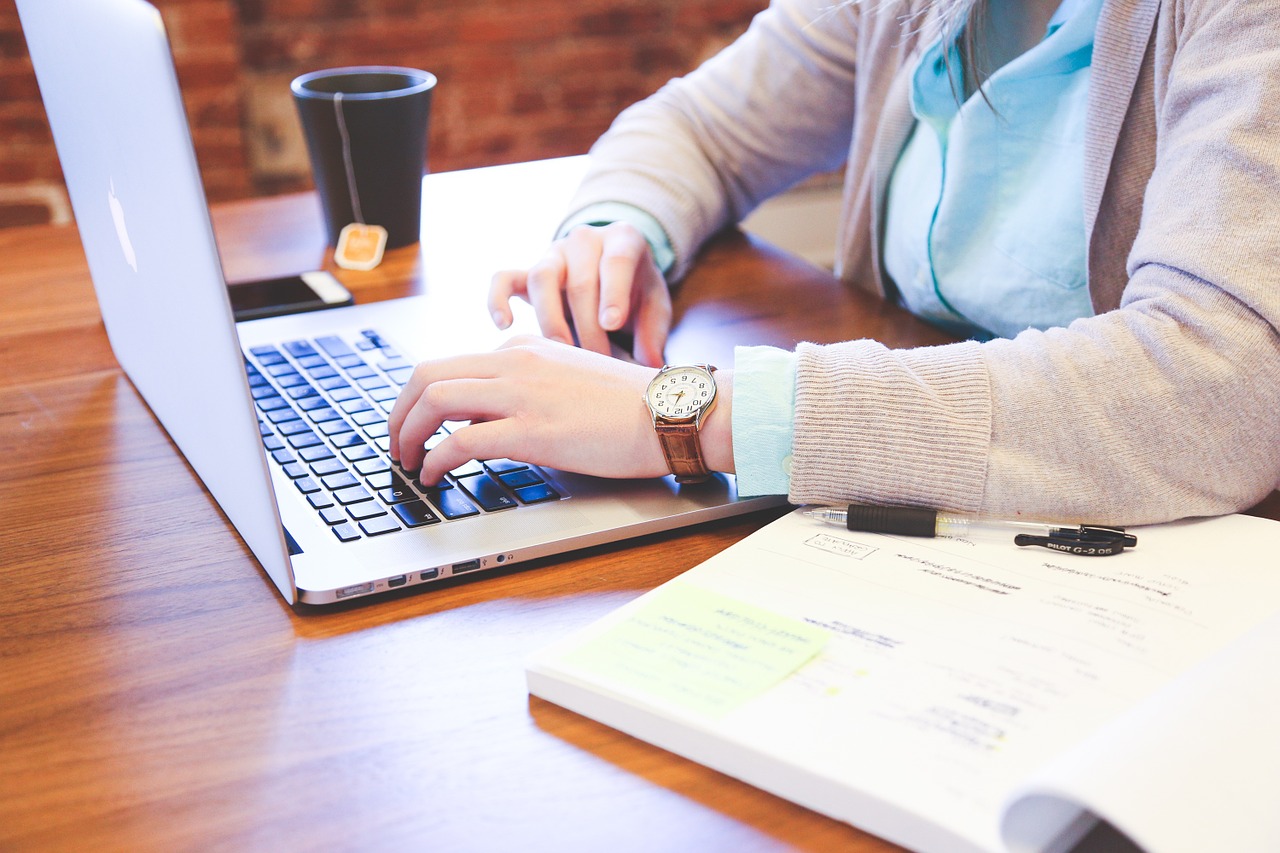 If you are considering revising your current relocation program, or creating one for the first time, you're probably wondering where to start. Just like building a house, you want to start with the foundation.
When building a relocation program, begin with the policy structure. Remember, you have a couple options to consider when creating your program. If you're looking for assistance, our benchmarking studies have helped uncover some key trends in building the right policy structure.
Building or Revising Your Employee Relocation Policy
A common trend among companies offering relocation assistance is to provide different levels of benefits to their relocating employees. This allows for a company to be cost conscious and flexible.
The Tiered Approach
A set, tiered policy gives a company the ability to easily select which employee will receive which benefit package. Our research indicates an average of four tiers within any relocation policy. This allows for enough variation between each benefit package while not creating too much complexity between your levels of employees.
While a tiered policy gives the ability for a company to be selective regarding which benefits are offered and to whom, some benefits may be offered to all packages. For instance, a household goods move may be offered to all relocating employees, but only certain employees might receive a homesale benefit. You will need to consider which benefits make the most sense for your different levels of employees.
of surveyed companies use three tiers
of surveyed companies use four tiers
Building Tiers
There are several different factors companies use when creating a tiered policy. In fact, most companies use multiple factors. The most common factors we've identified in our studies include employee position level, homeowner versus renter status, new hire versus existing employee status, and budget.
The most frequently used factor to create policy tiers is the employee's position or level within the company. Companies will most often offer richer benefits to C-level employees compared to middle managers, as the C-level role may be considered more integral to the employer. Cash allowances may be bigger, timeframes may not be as stringent, and the policy itself may become less constrictive overall for higher level tiers.
Homeowner versus renter status is another factor commonly used in creating a tiered policy. For example, a homeowner tier will likely be richer than a renter tier. Homeowners have more associated move costs in order to complete any home repairs and get their homes ready for market. Longer househunting might also be offered for homeowner tiers as more time is typically needed to purchase a home than rent.
The A La Carte Approach
An alternative approach to having a tiered policy is using an a la carte, or menu, policy. This can be ideal for companies that like to be extremely selective about which benefits are given on an individual basis.
Building A La Carte Benefits
The discretion used in deciding which benefits to offer can be based on the need for the employee to relocate, the distance in which the employee is moving, or simply based on budget.
The employees themselves can also be in charge of deciding which benefits they receive. The company may offer an employee a specific lump sum amount or use a "points" system. The employee can then determine, based on the dollars or points being received, which benefits he or she would like provided by the employer versus what the employee would like to manage on his or her own.
This type of policy is currently more "on trend" due to several factors, such as more employees electing to retain their homes in their departure location and therefore not having use for a formal homesale benefit.
Your company's culture, talent development strategies, and much more need to be taken into consideration when you're deciding how to develop your employee relocation policy. Offering too many benefits can prove costly to your organization while not offering enough can negatively impact your success in recruiting and retaining your employees. Take careful consideration when determining what structure fits your relocating employees' needs best.