Client Portal
Get a preview of your relocation journey with WHR Global's global mobility solutions.
Choose your authorization process:
2-Step Initiations via WHR Client Portal

What's the cost?
Cost estimates
U.S. domestic and global cost estimates.
Import cost estimates from a 3rd party.
Run a cost estimate for a file that's in "Preauthorization" status.
Once the business or finance team approves the budget, then fully authorize the services.
Trust
, but
v

erify
Don't just take our word for it; Manage your day-to-day operations through our single source of truth.
Gain access to all the information you need to make the best decisions for your unique program.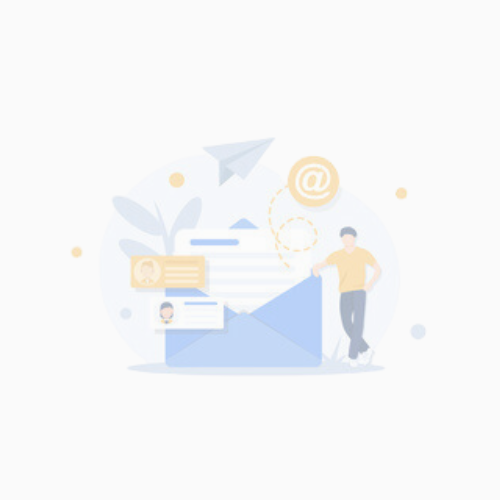 Access to granular info like activity log, emails, documents, original invoices.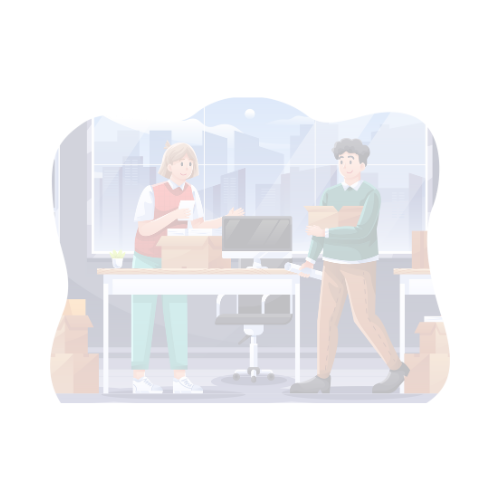 Relocation at-a-glance with high-level progress bar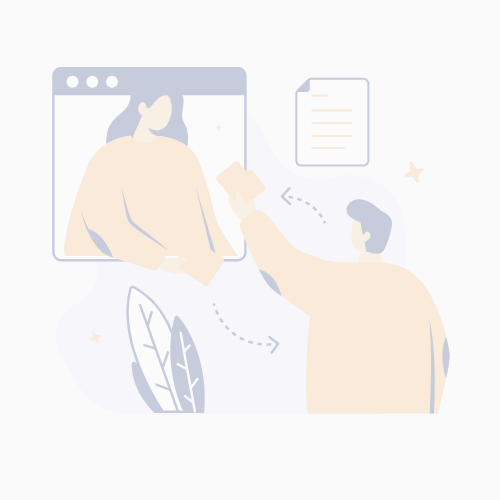 Secure file sharing & management of program documents
Proactive Control Over Your Program
Lease, & Benefits Expirations
Self-service reporting – full transparency into relocation costs, survey responses, and easy custom reports (PDF, Excel, Word documents). All reports can be automated on a fixed schedule, sent from a WHR Client Services Manager, or ran self-service through the WHR Client Portal.
Program Analytics
Access program analytics through our interactive tool WHR Insights.

Custom Technology Solutions
Custom APIs and secure FTP sites.
Workday interface files to sync with your HRIS.
Custom benefits processing dashboards.
Our technology suite & on-site IT Team are available to cater to your mobility program's specific needs.
Have questions about our client tools?
Book a Demo!