Leadership Team
WHR Group's Leaders are dedicated to setting the tone of excellent service.
Our leadership team brings more than 100 years of combined leadership experience. As a corporate relocation expert, you expect experienced professionals dedicated to the industry.
Roger Thrun, Founder & CEO
Roger has been active in the relocation industry for over 25 years. He began his relocation career at Homequity in the mid-1980s as Director of Supplier Management, a building block to creating WHR Group originally as an appraisal management company. Roger's leadership supports the creativity, innovative thinking, and business model transformations for the company's relocation and affinity services.
Paul De Boer, SCRP, SGMS, President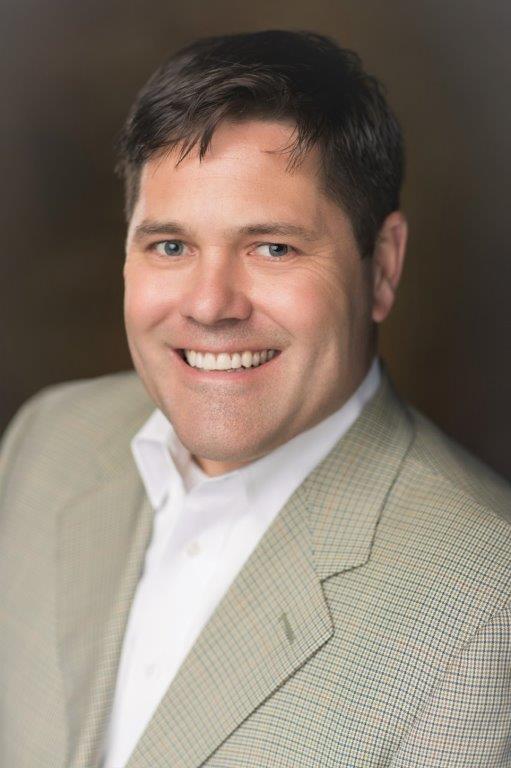 Paul has been active in the relocation industry for over 25 years and has held a variety of positions within the relocation marketplace, including a 3-year term on Worldwide ERC®'s Board of Directors. He started his career at Homequity and was responsible for government accounts in the late '80s and early '90s. Paul spent over 10 years at Accenture, where he was responsible for U.S. domestic relocation and expatriate management. Paul was initially brought on to the WHR team as Executive Vice President before being promoted to President.
Jami Long, Chief Financial Officer
Jami is currently CFO of WHR Group. Previously, she was the Vice President of Corporate and Business Unit Finance at Anchor Bancorp Wisconsin (ABCW – NASDAQ). She also served in progressive roles, including Senior Vice President and Chief Accounting Officer at Guaranty Bank in Milwaukee, Wisconsin, from 2009 to 2014. Jami served as Senior Manager of Audit & Enterprise Risk Services at Deloitte & Touche LLP and worked in both the Milwaukee, Wisconsin and St. Louis, Missouri locations from 2000 to 2009.
Chris Lagerman, Director of Global Operations
Chris has been with WHR Group for 15 years and has built a broad background in the various facets of the relocation process. Chris has held management positions overseeing the Counseling, Inventory, Referral, and Appraisal departments. Additionally, he has served as Client Services Manager for various WHR Group clients. Today, Chris is responsible for the management of overall service delivery, including streamlining operations, documenting processes, developing internal teams, and continuously improving all processes related to the company's quality and service operations.
Rod Pflederer, Director of Sales & Marketing
Rod is the newest member of the WHR Group leadership team. Prior to WHR Group, he was the Regional Sales Director of Staples (SPLS – NASDAQ), leading the Midwest business development team of 70 managers and sales representatives. From 2006 – 2017, Rod worked in various sales and sales leadership roles with Staples, based in both Wisconsin and Colorado. He also worked for over five years with FedEx Office, based out of Southern California, in a variety of sales and management roles.
Jeff Beyer, Director of IT
Jeff is responsible for managing the full technology platform that supports WHR Group, including the design, development, and ongoing support of customer technology-based solutions, such as the client portal and mobile application process.
Janessa Penneau, HR Manager

Janessa manages all aspects of Human Resources, including recruiting, training, and employee relations for the organization, in accordance with applicable laws. She identifies and recruits key talent for WHR Group and coordinates all initial and ongoing trainings for new and existing employees. Janessa also measures recruitment, employee relations, and training results for the organization.