Unlock the potential of your Global Mobility Program
and make data-driven decisions with our WHR Insights dashboard tool.
Discover the power of data
Benefits of the WHR insights dashboard tool
Access to Real-Time Data
Mobility & HR Teams need access to real-time data to enhance
decision-making, program visibility, & policy changes.
Spend More Time on What's Important
Many global mobility contacts have to run reports themselves – our tool can do the work for you.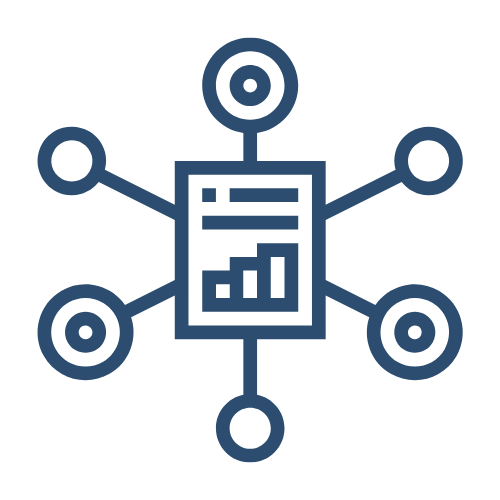 An Interactive Reporting Environment
Interactive data visualizations allow mobility contacts to adjust
their policies on-the-go rather than waiting for quarterly or
annual presentations.
Make Cost-Effective Decisions
Mobility contacts can view estimated budgets vs actual in real time, adjusting specific regions, locations, or benefit tiers.
Customizable Interface
All reports can be custom-branded to company colors and logos to be exported and distributed to internal teams immediately.
Video Transcript
Introducing WHR Insights: enterprise business intelligence for your global mobility program.
Each year, thousands of relocations feed millions of data points to WHR's operating system, CARICS. Without guidance and structure, it's hard to identify which data is important, which data is irrelevant, and which policies & procedures are a bottleneck to your mobility program.
WHR Insights is a relocation enable-ment tool, sharpening your visibility and increasing the velocity at which your mobility program improves. In today's competitive job market, companies need to do everything they can to attract and retain top talent. A well-designed and executed employee relocation program is a key aspect of this.
Free to all clients, WHR Insights provides interactive data visualizations which are embedded into the WHR Client Portal. Mobility and HR teams now have instant access to a series of relocation dashboards that refresh nightly with new data. Hand-crafted to fit your program, policy, and benefits offerings, these dashboards are customizable to your company colors and logos at no additional cost.
By analyzing data on employee spend, satisfaction, policy exceptions, and individual components, mobility & HR teams can make better decisions on where to relocate employees, what level of housing and other benefits to provide, and how to best support employees during the transition.
Common dashboards include:
Total program spends compared by benefit tier, region, or component such as household goods shipments.
Employee survey responses to gauge satisfaction with services, technology offerings, and company policies.
Initiation trends.
Policy exceptions.
Managed budget utilization.
Core-Flex component utilization.
And KPIs such as Tier II Diversity Spend, Household Goods Insurance Claims, and more.
By using WHR Insights to optimize their programs, companies can ensure that they are providing the best possible support to employees during the relocation process, and in turn, increase employee satisfaction and retention.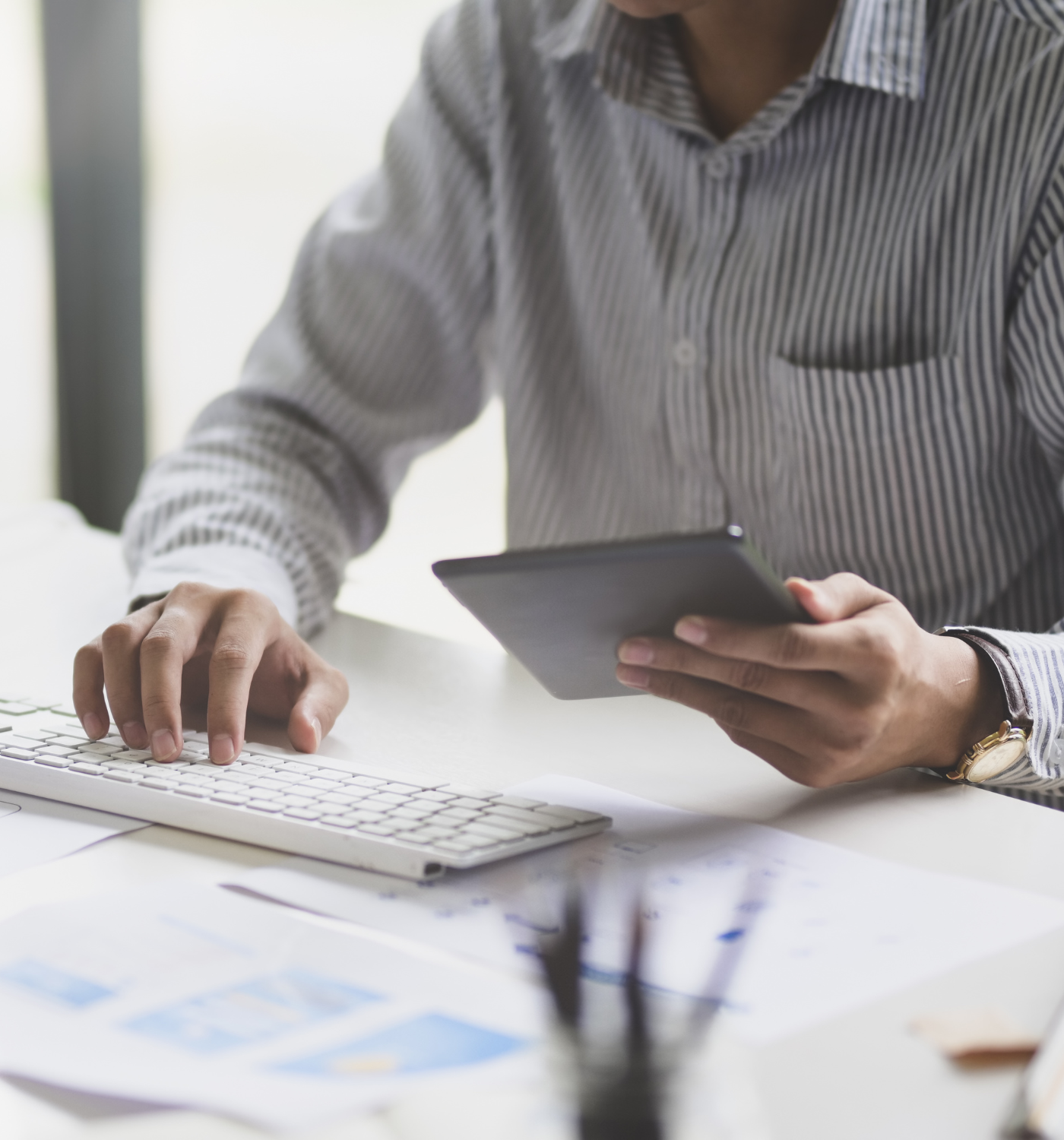 Ready to learn more about how we can help with your relocation services?