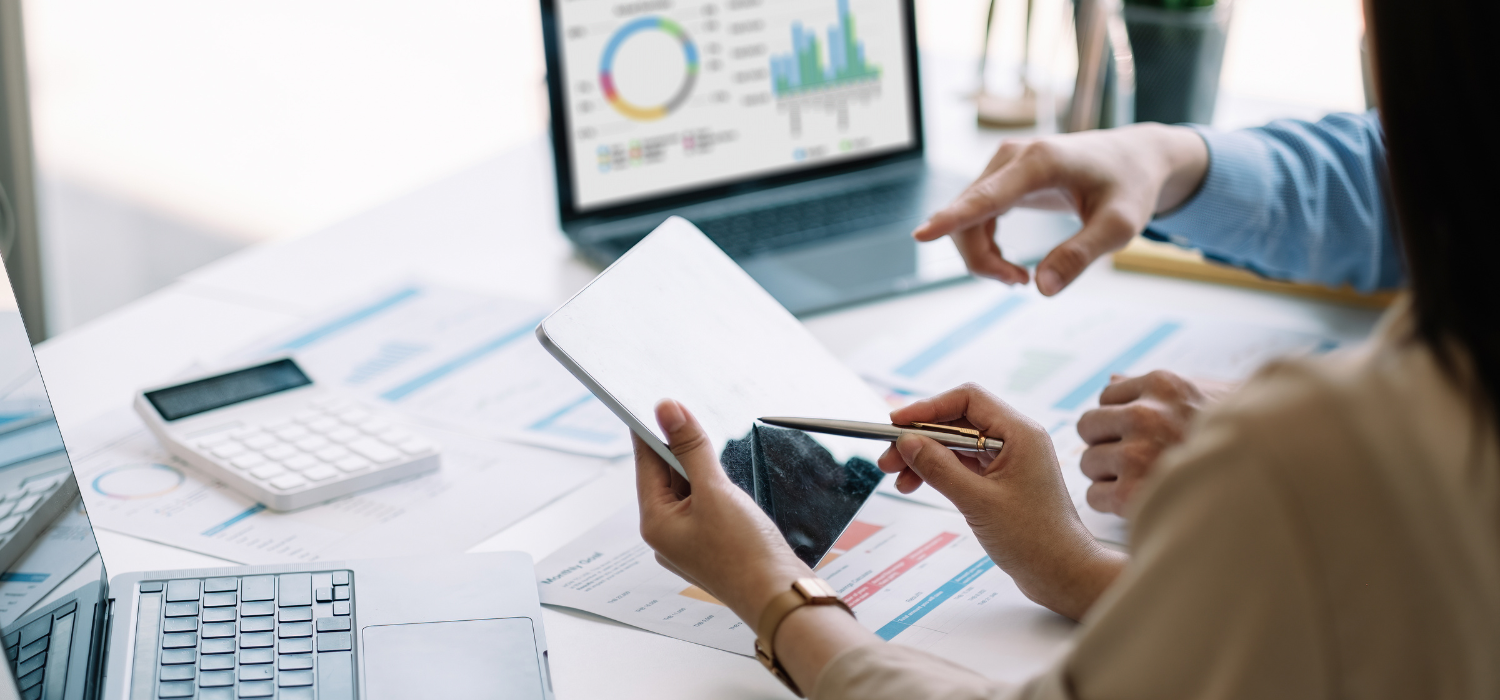 Choosing a new Relocation Management Company (RMC) to manage your global mobility and relocation program can feel like a daunting task. It's important that you choose an RMC that best fits your workplace culture, employee needs, company budget, and work style. You're not just buying a service or product; you're also buying a business partner that is an extension of your company and is representing you in the marketplace. You're also buying a culture, personalities, and processes. You are hiring a company to manage and/or provide services for the most important asset in your company, your employees. So much of the time spent in a traditional bidding process is before a company even speaks with potential suppliers to learn about the supplier's mission, values, goals, objectives, vision, hiring standards, and key personnel.
When selecting an RMC, it comes down to two options: Going out to bid (competitive procurement) or selecting a supplier on your own (negotiated sale). In this short article, we'll discuss the following:
What are the pros & cons of going out for bid & what is the most efficient and cost-effective way to go out for bid?
Negotiating with a preferred supplier instead of going out for bid.
Things to consider.
Pros & cons of going out for bid & what is the most efficient and cost-effective way to go out for bid?
Pros
Encourages competition & allows comparison: You'll have a greater pool of RMCs to choose from and compare. Having RMCs follow a certain format by each answering the same questions allows you to easily compare answers and rule out any RMCs that don't meet your requirements.
New service offerings: You might learn about other service offerings that you didn't think to ask for initially.
Fully vet your options: Creating a Request for Information (RFI) and a Request for Proposal (RFP) lets you choose what you want to learn about the responding suppliers. This helps you fully understand what each RMC has to offer and allows you to ultimately choose the company that best fits your needs.
Cons
Time-consuming & costly: The bidding process can take several months, depending on your internal decision-making processes. For complex global programs with hundreds or thousands of transferees, this process may include:
Procurement issuing suppliers the intent to participate in your RFI document (more about RFIs below).
Developing and releasing RFI questions to RMCs.
Reviewing supplier's RFI responses which may exceed dozens of pages per respondent.
Narrowing down RMCs to invite to participate in your RFP.
Developing questions and releasing RFP questions to RMCs.
Responding to RMC's questions regarding the RFP.
Reviewing RFP responses which may exceed 80-150 pages for each RMC.
Narrowing down RMCs to participate in best and final presentations and technology demonstrations.
Choosing an RMC.
The organizational costs and time spent can be an immense distraction to your company:
•  If you're soliciting RFPs from 8-10 bidders, and the responses are anywhere between 80-150 pages from each supplier, your personnel must review all completed responses. If you think about the costs of an HR manager, a payroll manager, a procurement manager, a tax manager, an accounting manager, and a logistics manager, e.g., and their combined total hour's spent planning and reviewing bid solicitations, this can exceed tens of thousands of dollars.
•  Once all needed staff reviews responses and the company has shortened the list and invites several prospective RMCs for in-person meetings, how many staff members are taking part in those meetings? What are their annual salaries and how many hours is each employee spending in pre-planning internal meetings, vendor presentation meetings, and post-presentation internal reviews? Even when all presentations and tech demos are conducted virtually, the combined time is immense.
•  Finally, what is the opportunity cost to your organization? Each hour your procurement managers, relocation directors, and mobility leads spend in meetings is time taken away from your transferees. While your staff is distracted by RFP responses and presentations, they are expected to simultaneously keep up with their normal workload.
Eliminating the wrong suppliers: Many viable RMCs don't participate in competitive bidding opportunities. The reasons vary from high associated costs to having a different pricing structure that does not compare easily in an apples-to-apples review process. You could be missing out on an RMC that would be your ideal fit.
Promises of unattainable pricing: For some RMCs, winning new business is more important than meeting your needs throughout a long-term partnership. These RMCs might bid for your business and win the business, even if their proposed pricing is unattainable for their bottom line. This can cause issues during the implementation process or result in a requested fee increase in the first or second year.
Consider Issuing an RFI First
The current RFP process takes place before companies even determine suitability. Consider issuing a Request for Information (RFI) first before issuing an RFP to weed through suppliers. Ask no more than 10-20 questions. If, for example, you need someone with offices in international locations, or you a need high-tech solution, or if you want a provider with a no voicemail policy, you can weed out unqualified bidders immediately. An RFI should ask for references, and you should check those references before inviting providers to participate in the formal RFP bidding process. Pre-screen before inviting bidders to ensure those bidding meet the company's general qualifications.
Get to Know Only a Select Few to Invite to your Bid
Choose a few potential RMCs and first ask them to provide demos or presentations. Sit down with three favorite potential providers and discuss what's most important to them. Get to know them and then invite those select few to participate in your RFP. Talk to trusted industry colleagues and find out if the colleague's current provider is a good fit or not, and why. Determine if a potential vendor's work style and culture are compatible with your company's work style/culture
If it just comes down to who has the lowest price, then issuing a full RFP might not make sense. Consider an abbreviated RFP which only covers critical aspects of your program, placing greater emphasis on cost scenarios and projections from the RMCs.
Negotiating with a preferred supplier instead of going out for bid
If going out to bid doesn't sound like the best option for your company, the other option is the non-competitive procurement process. You can select a supplier (sole sourcing) that you know will provide the best service based on your relocation requirements, your research, and your prior communications with the supplier. This process works well if you know one or two RMCs that already fit your needs and company culture. This option also works well if you are working within a small window of time. You won't have to review multiple in-depth proposals—just the proposals from the RMCs of your choosing.
Consider the Time and Costs
Does issuing a blind bid to 8-10 bidders make economic sense for your company? Are you comfortable with the amount of internal people resources that will be pulled into the process (time and costs)? In other words, what is in the best interest of your company? Do you have the time to fully vet RMCs through a competitive procurement process, or do you need an RMC now? Do you have a couple of RMCs already in mind, or do you need more information on other options out there? Selecting an RMC is an important business decision for your company.
WHR can help:
•  Would you like to schedule a WHR product or service demo?
•  Would you like to meet to talk about our culture, values, and how we can solve your challenges?
•  Would you like WHR to participate in your RFI or RFP?