There are many reasons you could be looking for a relocation supplier right now. Maybe your company has outgrown managing its relocations in-house. Maybe your procurement department is driving a need to go out to bid. Or maybe you're just unhappy with your existing relocation supplier.
While relocating employees to new job opportunities can be stressful, selecting a relocation management company to ease the process doesn't have to be.
Relocation management companies, or RMCs, ease the stress of moving employees on your own. RMCs organize employees' departures, help them find new homes, move their belongings, and assist with settling into their new communities.
If this is what you're looking for, how do you know which RMC is the best choice for your company and employees?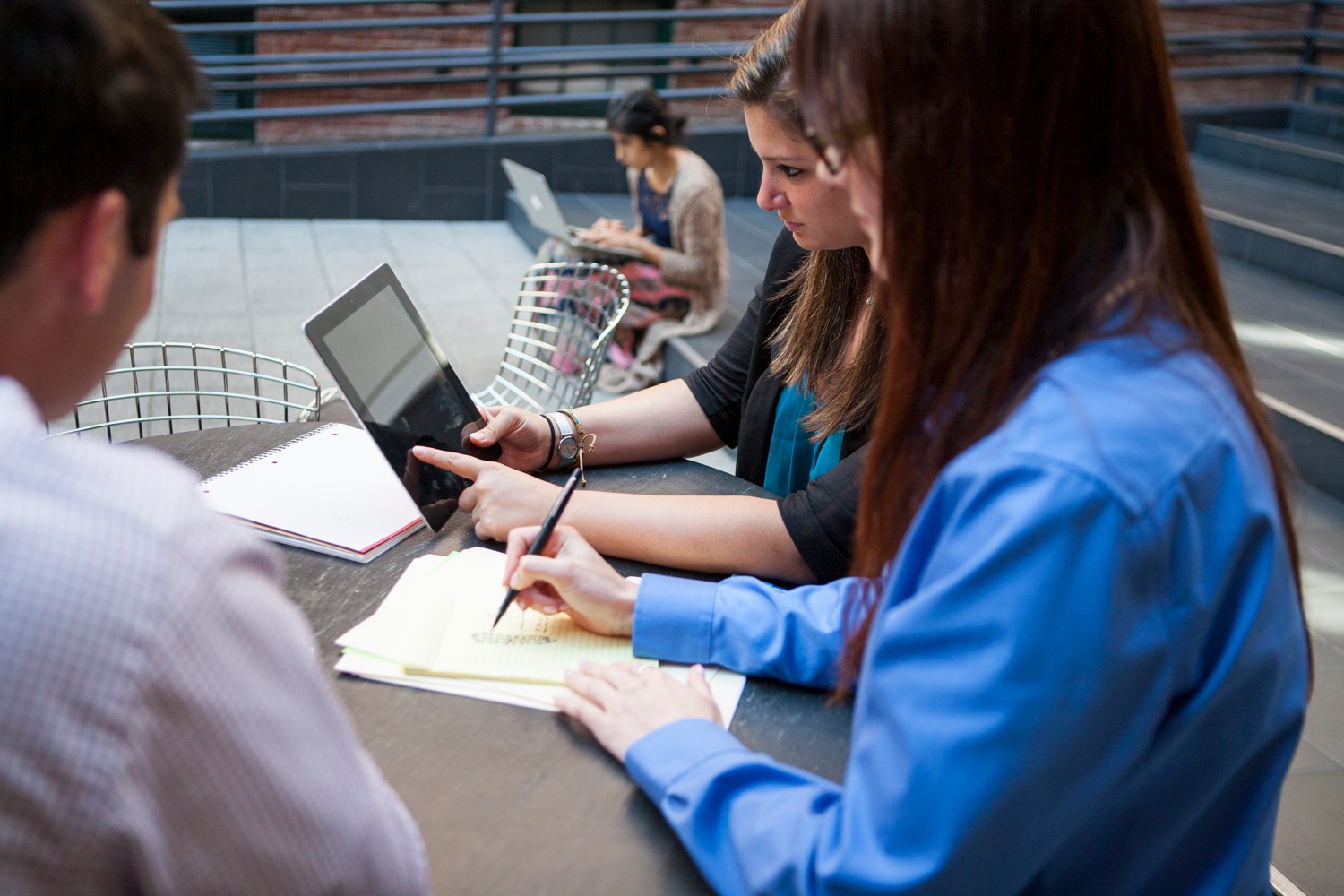 Before You Choose a Relocation Supplier
Before you even begin looking for a supplier, you and your company's other decision-makers need to define what you're looking for most in an RMC.
Make a list of your top wants and needs, and stick with this list throughout your selection process.
Start by considering your own company: Is cost your company's most important motivator? Is service satisfaction? Is it both, or something else entirely—like the RMC's management structure or years of experience?
Also take into consideration your company's size and anticipated number of relocations per year. RMCs range in size from thousands of employees across multiple continents or companies located in one office to streamline delivery and communications. Do you want to be a small fish in a big pond, or do you need to be a big fish in a smaller pond? Really get to the heart of what your company values most in a supplier.
Note: Contrary to what you hear, all RMCs are not the same. While they might offer similar services and guarantees, it's in their delivery where you find their differences. This is where you will want to keep your "list of wants" handy, so you find the RMC that best fits your needs.
Want some help getting started? Here are 8 things to look for when selecting an RMC.
8 Things to Look for When Selecting a Relocation Supplier
1. Partner Mindset
First and foremost, you'll want to make sure the supplier you choose is more of a partner. Long-term partnerships with an RMC will yield better and more consistent service plus significant cost savings. (WHR Group's longest client has saved over $22 million throughout our partnership.) The RMC you choose should uphold a commitment to long-term partnerships with incentives such as ongoing policy consulting and proactive recommendations for your relocation program.
2. Flexibility and Responsiveness to Change
The key to any well-oiled process is flexibility and responsiveness to change. If your business opens a new location, is the RMC experienced in managing group moves? If your management structure or culture changes, is your RMC flexible enough to incorporate these changes into your existing relocation policies?
Don't forget about incorporating your business into the RMC's technology and reporting tools. Can they make the data customizations you need—and quickly—to keep you productive in your role?
3. Comprehensive Support
How does the RMC define relocation "success"? Look for commitments to helping you succeed in your role and easing the relocation process for your employees, too.
How does the RMC set you and your employees up for success?
4. Above-and-Beyond Customer Service
What experience does the RMC have with not just maintaining but improving satisfaction of employees' moves? How can they truly guarantee your company stress-free relocations?
Ask about their service delivery structure, how they motivate their own employees to deliver top-notch relocation experiences, and how they keep customer service as a core offering—not a commodity.
5. Marrying Service with Cost Savings
Working with an RMC that offers stellar customer service doesn't mean you have to pay extra. In fact, working with a service-first company often leads to less exception requests in your policies, less fires to put out, and more money saved in the long run.
You'll want to be aware of two things:
How does the RMC structure its fees? Far too many RMCs have hidden program costs that will never be discussed with you. Collection of fees from downstream providers, mark-ups, and non-compliance fees are just a few of these hidden costs, so be sure to ask about fees and transparency with your RMC.
Collect proof: Ask what innovative tools or processes the company has implemented to increase cost savings for clients.
6. Supply Chain Management
What is the RMC's own supplier management process? RMCs manage their own network of suppliers, like brokers, appraisers, movers, and international service providers. What is the RMC's selection and qualification process for consistency across all touchpoints in employees' experiences?
Are RMCs affiliated with their suppliers in any way, limiting the options your employees have to work with? There should be a clear mechanism in place to choose the best supplier for each employee and every service.
7. Network Coverage
Network coverage is also key. Really, no one RMC can be located in all areas your employees are moving in and out of. That's why it's important to work with an experienced supplier with a vast network and the capability to streamline services across their offices, or better yet one point of administration for ultimate control in service delivery.
Ask how many brokers and appraisers in particular the RMC can work with. This is especially important to know for the more rural locations your company may have.
8. Company Management Structure
A final factor to consider is the RMC's own management style, how they operate, and how they treat their employees. Make sure the RMC has a solid training and education program in place.
Are their employees real estate licensed to assist with homeowners? Has the company been voted a Top Workplace or similar? After all, happy relocation counselors mean happy employees on your end.
For more information on how WHR Group can take your relocation program to the next level, please call 800-523-3318 or email contactus@whrg.com.