Relocating for work has its trials in even the easiest of transfers, but moving to a new country typically comes with significant challenges. Aside from the logistics associated with a big move, there are numerous other factors you should consider when preparing your expat for assignment.
As you prepare your expat for assignment abroad, you can help to ease the transition by putting things in motion well in advance. Regardless if the assignment is short-term, permanent, or rotational, you can help them understand what they'll be facing and set them up with programs for success in their new host country.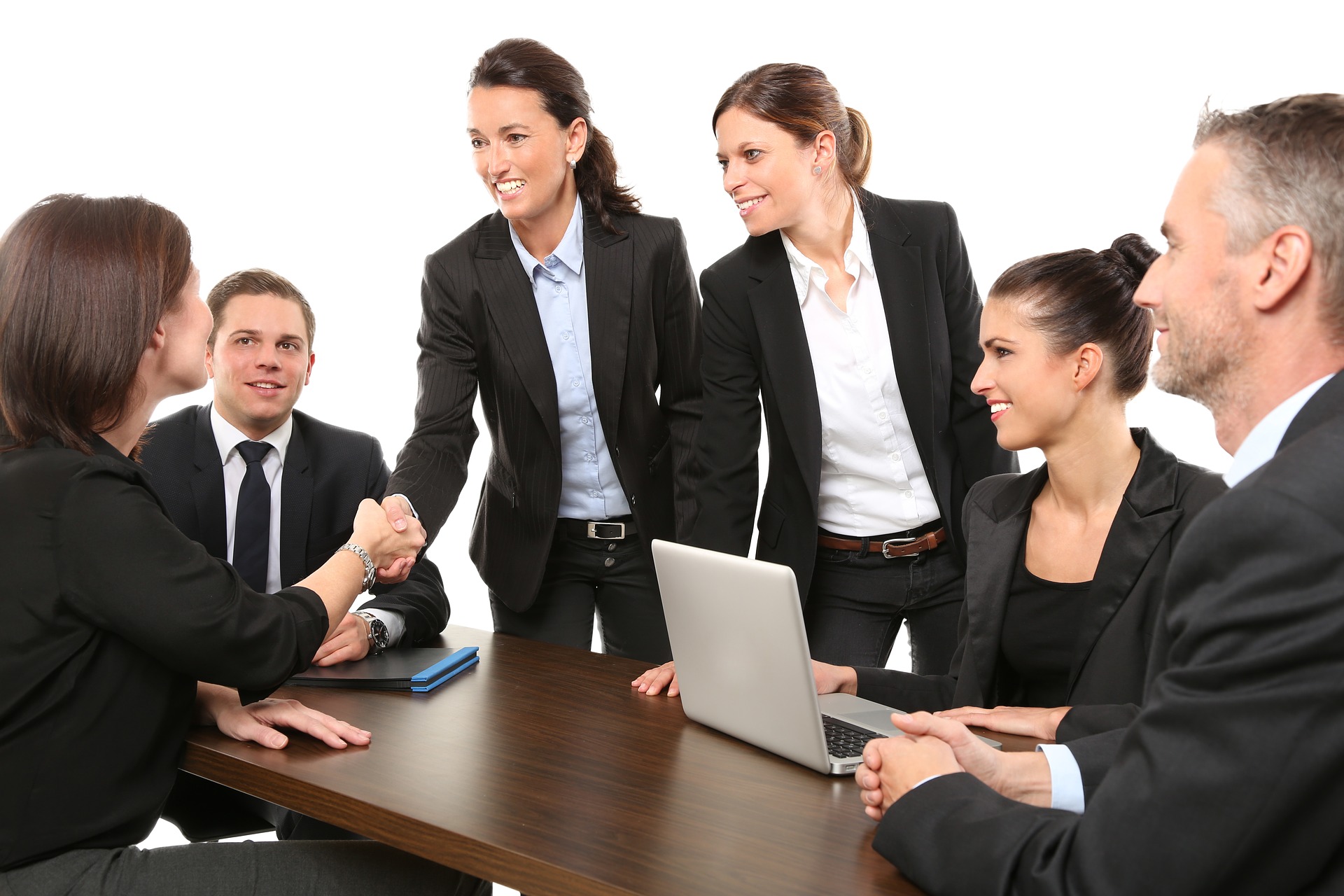 Is your employee ready to move abroad?
Before you designate any assignments to specific employees, you should have defined selection criteria for who is chosen. When making this determination, it helps to do an assessment by asking yourself a few questions:
Is the employee prepared to move to a new country? Is the family ready?
Do the employee and his or her family have a full understanding of challenges they'll face? Are they equipped to handle them?
Is the employee culturally astute? Do they possess a global mindset?
Do you have a formal diagnostic tool for an employee and family to take prior to selection?
One study suggests 40 percent of expats find being away from family and friends to be a challenge, with 20 percent saying it's difficult to make new friends. Thirty-two percent of children had difficulty being away from loved ones, with 28 percent saying they had trouble making friends.
You want to be sure your employees don't fall into these statistics. You can ensure this by providing the right coaching, training, and education.
Providing coaching, training, and education
Employers can equip employees and their families with the knowledge and tools they'll need to relocate to another country. Preparations you can organize and provide for your employees include:
Business coaching – Even though they'll be working for the same company, consider the cultural differences that span international borders. Business practices, social norms, and etiquette will differ from country to country. Give your employees the tools needed to learn the ropes in their new location.
Cultural training – The more employees and their families learn about their host country and its people, the better prepared they'll be to interact within their community when they arrive.
Language classes – It's important to consider employees may not be familiar with the primary language spoken in their host country and, even if they are, are likely to be a bit rusty. Help them and their families by enrolling them in language classes.
Providing your employees with these skills and knowledge will greatly raise their probability of success as they assimilate into their new environment. Relocation management companies can help you to set these up.
Consider the work culture and prepare them
Be sure each employee has sufficient time to meet their new team prior to moving. You can set up an online call or video conference to allow everyone to meet and get better acquainted. This will help reduce any discomfort or awkward interaction after the relocation is complete.
Remember, once employees accomplished their relocations and are settled in, the preparation doesn't stop there. To help them succeed in their new roles, it's helpful to provide ongoing training and support. And, once the assignment is complete, you should also consider repatriation assistance.
In our 24 years at WHR Group, we put our customers' needs first and have been proactive in facilitating a seamless relocation. Preparation is one of the best benefits you can offer. We understand the importance of helping employees to know what to expect. It will help reduce any anxiety and/or apprehension, along with increasing their comfort level, guiding them to success.
Our company has global partnerships with industry experts across the globe, enabling us to provide cultural and language training services to help expats and their families prepare for relocation abroad. For more information on how WHR Group can assist your employees with their international move and new assignment, give us a call at 800-523-3318 or email contactus@whrg.com.
Explore the Top Expat Assignment Typed for Your Mobility Program