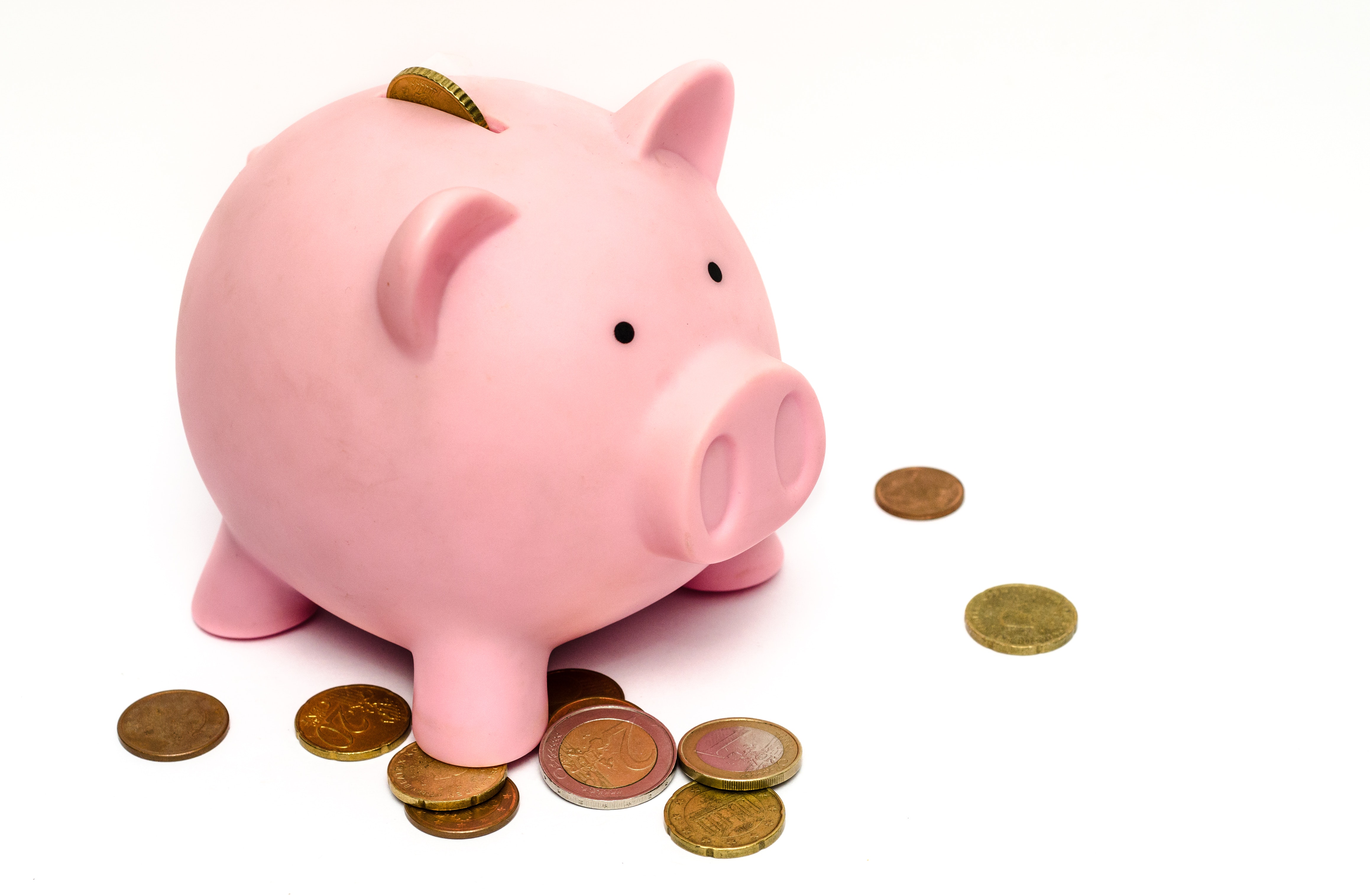 Here are 5 simple ways to cut relocation costs right now.
Review, Review, Review
When was the last time you really took a hard look at your relocation program? If you're thinking it's been more than a year, it may be time to complete a review. Ask your current relocation provider for recommendations if they aren't already providing them proactively.
Plus, when's the last time you benchmarked your program against your peers? To stay competitive in the war for talent you need to know how your policy stacks up against others in your industry.
Have you considered introducing caps?
If it's policy to offer benefits like a home sale bonus or a loss on sale allowance for your employees, consider placing a cap on these items if you aren't already doing so. Caps will help reduce allowances in excess and simplify the benefit across all employees.
Two words…Exception Management
Your current relocation provider should be analyzing your company's exception requests, and if not, it's time to ask. At WHR Group, our Client Services Managers track and report on exceptions on an ongoing basis. We review commonalities and offer solutions based on our findings. You should ask: Are the exceptions being requested "wants" or are they "needs"? These are all things that need to be addressed when handling exceptions for your transferees.
Add a little competition
Ask yourself, does your relocation provider use certain vendors all the time? Conversely, does your relocation company have a vested interest in using those specific vendors? If so, is your provider being transparent with you about these revenue sources? At WHR Group, we've found that by being independent we can use vendors that offer the best service at the most competitive price. That's why we introduced our Move Management Platform, or MMP™, so our clients can save even more without compromising the white glove service standard WHR Group is known for.
Make sure you're receiving all available tax benefits
There has been a lot of tax changes this year. While moving expenses are no longer tax exempt, there are still areas within the relocation industry where you can still receive certain tax benefits, especially if you are offering a home sale program. Offering a direct reimbursement of home sale expenses may sound like the easiest option, but with no tax benefit, it may not be the best option for you or your employee. You may be better off using the Guaranteed Buyout or Buyer Value Options. And, as long as these programs adhere to IRS requirements, your company can still benefit from certain tax savings.
Interested in learning about the other ways WHR Group is helping our clients save money? Contact us today at contactus@whrg.com or 800-523-3318.
Learn More about Exception Management and How Being Flexible Can Help Ease the Transition of Your Employees