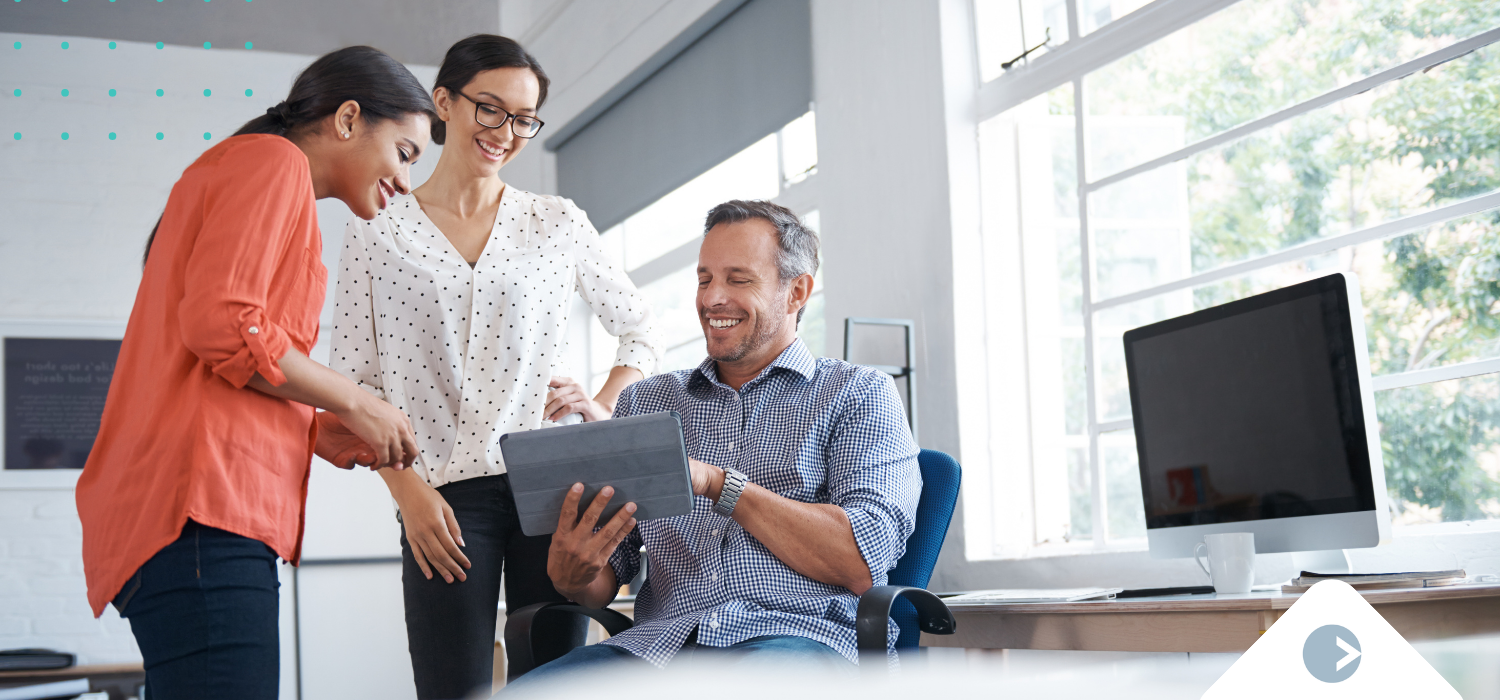 Having good workflows is a critical component to ensure our clients' global mobility programs are running smoothly and efficiently. Workflows provide transferring employees with the necessary tools to facilitate a positive employee experience and everything clients need to track the relocation process. WHR Global's (WHR) workflows also help our staff stay proactive by managing every step in the relocation process; plus, our workflows communicate with our suppliers to help them provide the very high service levels we expect.
WHR Workflows
WHR's proprietary operating platform, CARICS, (Counseling, Appraisals, Referrals, International, and Collection System), was built internally by WHR, for WHR and our clients. The CARICS system is the base enterprise application supporting WHR operations and manages all aspects of our relocation services from order initiation through operational execution and customer billing. Our system is built around multiple core services (e.g., appraisal, referral, inventory, etc.), and is supported by a sophisticated task management engine (internally called myWork One), that automates all our service workflows.
The myWork One system monitors every file for key events and critical dates to ensure our staff stays on top of all relocation dates and deliverables. CARICS allows our staff to consolidate all key documents and correspondence related to a file into the integrated Document Repository. This repository pulls together all file details into a single electronic representation available for easy reference by any of our approved users. From our vendor management system which creates metric-driven scorecards to our 100% accurate and compliant invoicing processes, everything is completely integrated with the myWork One workflow.
Client & Employee Portals
To serve our clients and their employees' needs, CARICS also includes Employee and Client Portals. The Client Portal provides 24/7 online access to everything our clients need in one place. Functionality includes:
Complete online authorizations.
Access real-time reports, invoices, employee satisfaction surveys and employee eForms.
View third-party BMAs, inspections, appraisals, equity and expense submissions.
View contact information for the WHR Relocation Team.
Access instant messaging to communicate with WHR in a secure, live chat setting from anywhere in the world.
See employee "At a Glance" activity summary of activity, including additional detail.
Review file notes/status updates in real time.
The Employee Portal provides our clients' employees with a host of resources including:
Live instant messaging with WHR Relocation Team.
See their assigned benefits summary, including home sale and destination services.
Expense management, submission tool, and tracker.
Calendar of events and key dates.
Notifications and due date reminders for required tasks/documentation.
Contact information for additional supplier partners the WHR Relocation Counselor is managing.
eForms access and DocuSign® capabilities to complete all required paperwork securely online.
Access to stored forms and important documents, (including reports provided by real estate agents, inspectors and policy documents).
Contact information with a photo of the Relocation Counselor.
Resource Center (for the employee and their family to find additional information from helpful websites).
From a workflow perspective, CARICS might trigger a notification to the employee (via the Employee Portal), about an e-form that must be completed. Once the transferee completes the paperwork, CARICS would trigger a workflow notification to the WHR Relocation Counselor, WHR Supply Chain department or to one of our supplier partners.
WHR's predictive myWork One workflow system is completely customizable, tracking over 3,000 data points and 300 critical events in the relocation process. With all the redundant tasks that can pop up in a process, workflows help our team perform at their best. This dramatically improves business operations by minimizing room for errors and increasing overall efficiency through streamlined and automated tasks.
Tasks
The best thing about WHR workflows is that they optimize key tasks so our employees can be proactive by seeing and addressing issues before a transferee is even affected. The workflows we've developed facilitate superior customer service by providing cost-effective and efficient relocation services. Our workflows also trigger policy exceptions and other daily tasks that alert our staff and suppliers of to-do tasks during relocation.
Complex compliance issues can create daily challenges for those managing relocation programs, and the consequences of being non-compliant hold large implications for companies. For this reason, we build our client's policy parameters into our technology. Every expense limit and cap lives within our system and is monitored, tracked and reported to ensure compliance. As every workflow task is completed, our system will monitor key dates and documents to ensure complete compliance with policy and allow maximum utilization of the relocation benefits.
Learn more about WHR workflows and how WHR can help your organization with its employee relocation and global mobility program.