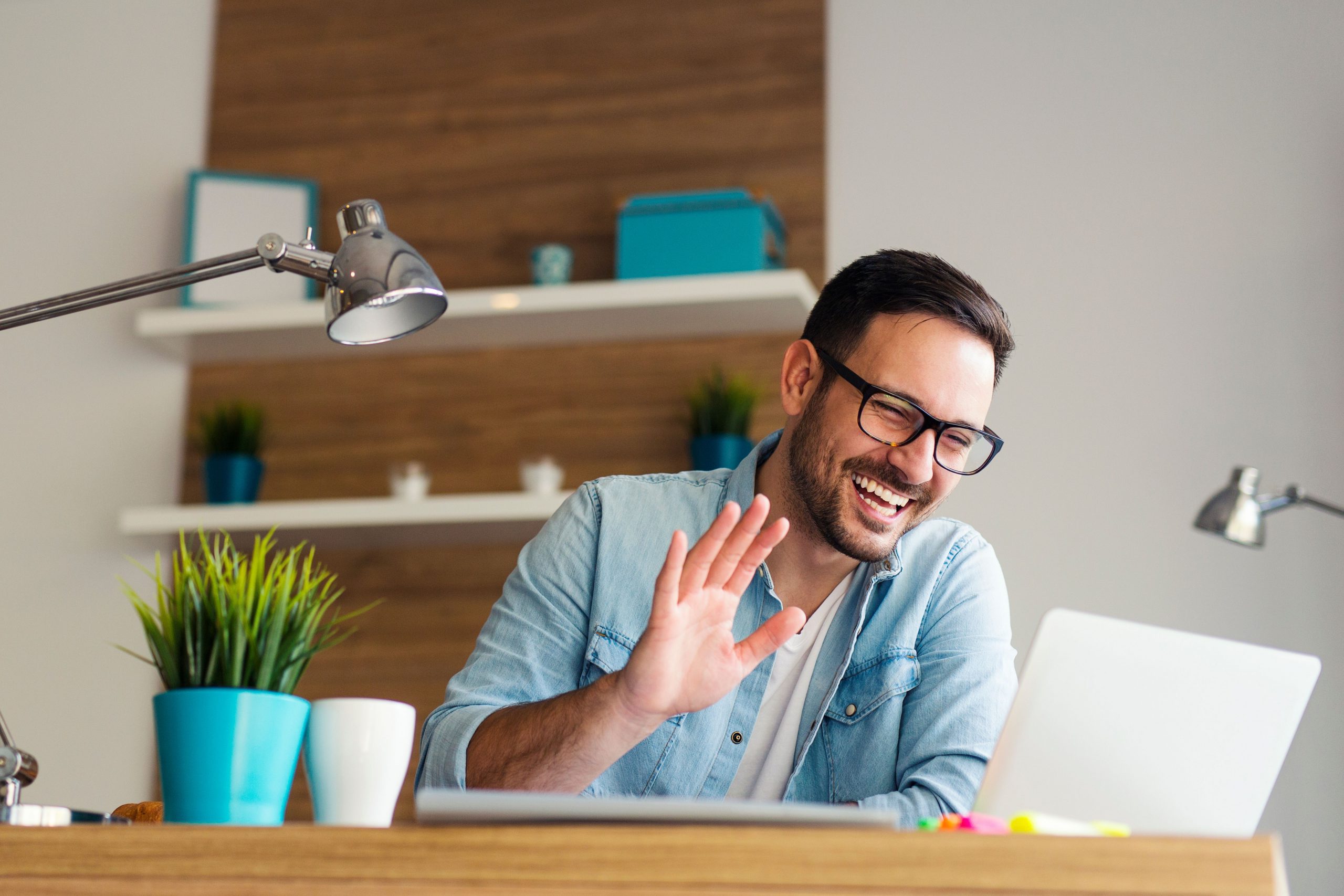 It was reported that almost 22 percent of the US adult working population either moved or knew someone who moved during the pandemic, and those relocating also opted for remote working. With remote working becoming the new normal due to the COVID-19 pandemic and many employees seeking to move back to their home country, organizations still face significant relocation requests. The reasons for relocation range from the desire to be closer to the family, and at times, also enjoying a 'workcation' while being in an exotic place. Employees believe that if they had managed to be fully efficient and effective during the pandemic for over a year, they wouldn't have any problem working after relocating to their preferred place and working remotely.
While relocating employees has traditionally been a planned-out solution, a relocation request for remote working by an employee has increased dramatically. In most cases, allowing the employee to relocate for remote work to a new country or region brings with it a set of potential legal and tax challenges for the employer and the employee; however, during the pandemic, companies have been much more flexible in approving these relocations to retain talent.
How can a company manage remote employee relocation requests due to the pandemic?
How To Master Remote Employee Relocation Requests?
In light of the global pandemic there are many employees requesting a relocation back to their home country. These same employees plan to continue working remotely for the foreseeable future. As the request for relocation by the employees continues to rise, there are several steps the employer can use to master the relocation request made by the employee.
Listen To the Request
Don't say no immediately when an employee comes with a relocation request and has a desire to work remotely. If you go by the findings of the research, 74 percent of employees will stay with their employer when they are allowed to relocate and work remotely. In the long run, agreeing to the relocation and allowing your employees to work remotely will benefit your company, as you can retain the talent.
Transparent Guideline and Procedure
The best way to ensure that the employees stay focused and committed to their company and job, is to create an environment where their requests are being heard, and that their wishes are taken seriously. A transparent procedure will allow for all requests to be known and provide insight into what employees may be at risk in leaving the company. It also creates a trusting atmosphere where all employees are treated equitably.
Involve the Employees
If an employee is interested in remote working and wants to relocate to a new country during the pandemic, use their enthusiasm to do the research. Make them research and understand the new country's compliance-related policies and contribute to understanding how it works. It will also provide you with insight into your own company's tax exposure and if you are creating a taxable burden for your organization.
Keep Track of the Employee
Whenever an employee engages in a remote working facility outside of the company's entity locations, you need to ensure they are not creating a tax burden for the company and exposing the organization to a new country's tax laws. Given this possibility, it is your responsibility to ensure your company is in compliance. You may have to say no if it creates a financial and tax burden for the company.
Get A Professional
Irrespective of whether you relocate an employee for your business or have received a request from an employee, involve a Relocation Management Company (RMC) like WHR Group, Inc. (WHR) to administer the relocation process. A professional RMC can provide the appropriate guidance to alleviate risk and engage and manage the right professionals needed in the process.
If you follow these simple tips as an employer, you shouldn't have any issues with remote employee relocation requests. Even after COVID-19, these are appropriate protocols to have in place as remote working doesn't seem to be going away.
Final Words
With social distancing remaining the new normal, remote working at least a few days a week has also become the trend. If you want to reap the benefits of managing from home, do listen to your employee's request for relocation and allow them the opportunity to work from a place of their choosing. Leave the process of relocation to a professional relocation company like WHR and retain your company talent.