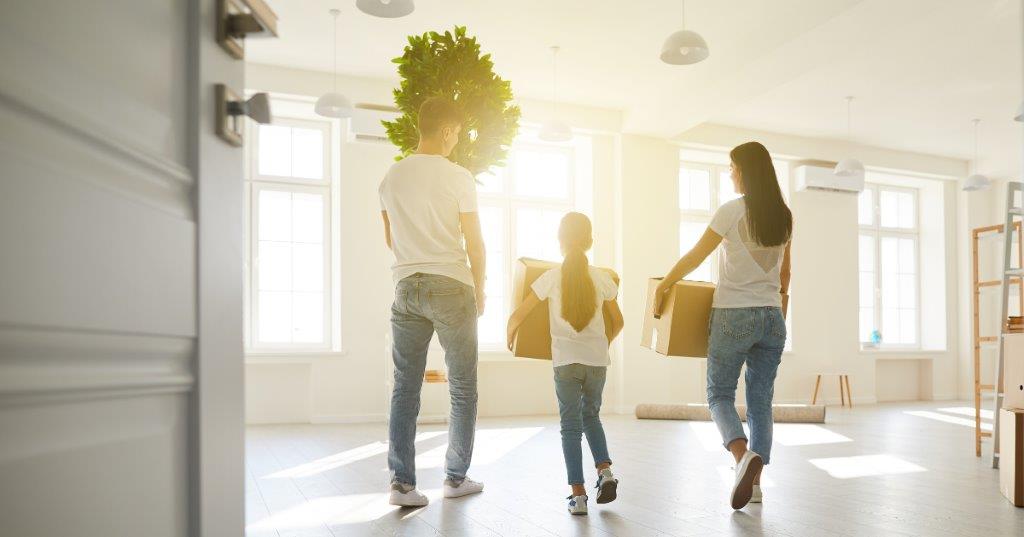 When you relocate a worker to a new location, they are going through an entirely new process. They are beginning a path of self-discovery that will include cultural, financial, and emotional adjustments. When an employee relocates internationally, these emotions are amplified. This new adventure will not only completely transform their way of living, but the whole procedure of moving their lives to a new place may be too difficult to see past the challenges relocation can bring. This is because moving is a multi-step procedure.
People are motivated to relocate by many things including greater career potential, higher living standards, better educational facilities, and superior healthcare facilities, etc. The long-term advantages of relocation may be appealing, but it is no surprise that moving from one country to another can be a difficult procedure. As an employer, be aware of the challenges your employees may face so that you can help them settle abroad efficiently.
The Procedure for Preparing and Relocating
Many would say that preparing for the move is their least favorite part of the relocation process. We often don't recognize how much we've gathered until we start organizing our belongings! It is advisable to simplify goods before relocating, especially to another country.
The Complicated Paperwork
Shifting from one country to another requires a significant amount of documentation. It's important to start researching the numerous official procedures needed months before the actual relocation begins. Having a strategy in place will prevent misplacing or forgetting a vital document.
Acclimating to a New Country
When relocating to a new country, one will have to cope with different customs, dialects, and environments based on the new location. All these things can seem overwhelming for anyone to overcome, especially on their own. Having a plan in place for these difficulties and taking the appropriate preparations to reduce the impact will help ease into the unfamiliar environment.
For instance, if one is moving to a country where most of the population does not speak their native language, it is advisable to participate in language classes prior to moving. Likewise, one can use social networks to connect with regional expat clubs and create online friends before arrival.
Compensation Strategy
Some companies may try to complete emigration initiatives for the least amount of money. This is not a long-term solution because it ignores the impact on the worker/family. Incentives such as children's schooling, transportation, and lodging expenses must be spelled out. This strategy may even aid in the hiring of new personnel initially enticed by a potential expatriation opportunity.
Taxation
Tax compliance is a leading global relocation obstacle. It's critical that companies have a thorough understanding of the hosting country's tax regulations.
Challenges During the Shipping Process
Shipping Route Mishaps
Only an industry expert can manage the routes when transportation channels are disrupted. Events such as natural disasters, political instability, and transportation strikes are unavoidable, but this does not mean shipping will come to a halt. There are solutions to such problems. A competent shipping department will monitor activities and prevent problems; if a problem arises, they will use their extensive transportation network, relationships, and expertise to reroute items.
Broken Goods During Processing and Shipping
One may be concerned about their belongings. While movers take particular care with delicate packages, they may be less careful with other objects in some circumstances. When you add in rough roads and choppy seas, it's a normal to be worried that one's belongings could be damaged by the time they arrive at their location.
Losing Items
When transferring your employee, the last thing you want is for their belongings to be lost during shipping. Old goods can carry emotional significance for people and serve as a comfort in a new place. A reputable shipping business monitors each product from the time it is loaded until it is delivered to the transferee. Hiring experienced packers and shipping services is the best way to address these issues.
Conclusion
Moving to a new place can be exhilarating while also being daunting. With the assistance of relocation service experts, the procedure will be easy and straightforward for you and your employees.
When undergoing international relocation, your employees may be worried about the incidents mentioned above. It is your responsibility as an employer to ensure that their relocation experience is as seamless as possible. Working with a Relocation Management Company like WHR Group, Inc. (WHR) helps bring together the best partners for any move. WHR manages the anxiety and stress, so you and your transferees don't have to.