A Finnish Proverb says, "Happiness is a place between too little and too much."
For many longtime homeowners, the shift to "too much" can occur without even realizing it. An accumulation of "stuff" over the years, busy schedules, and simply no time to finally organize the basement, attic, or garage….
This can all lead to an overwhelming task when homeowners are faced with moving to a new location.
Many homeowners resign to packing up all of their belongings and hoping to find the time to sort and discard while unpacking. But, there is a better way!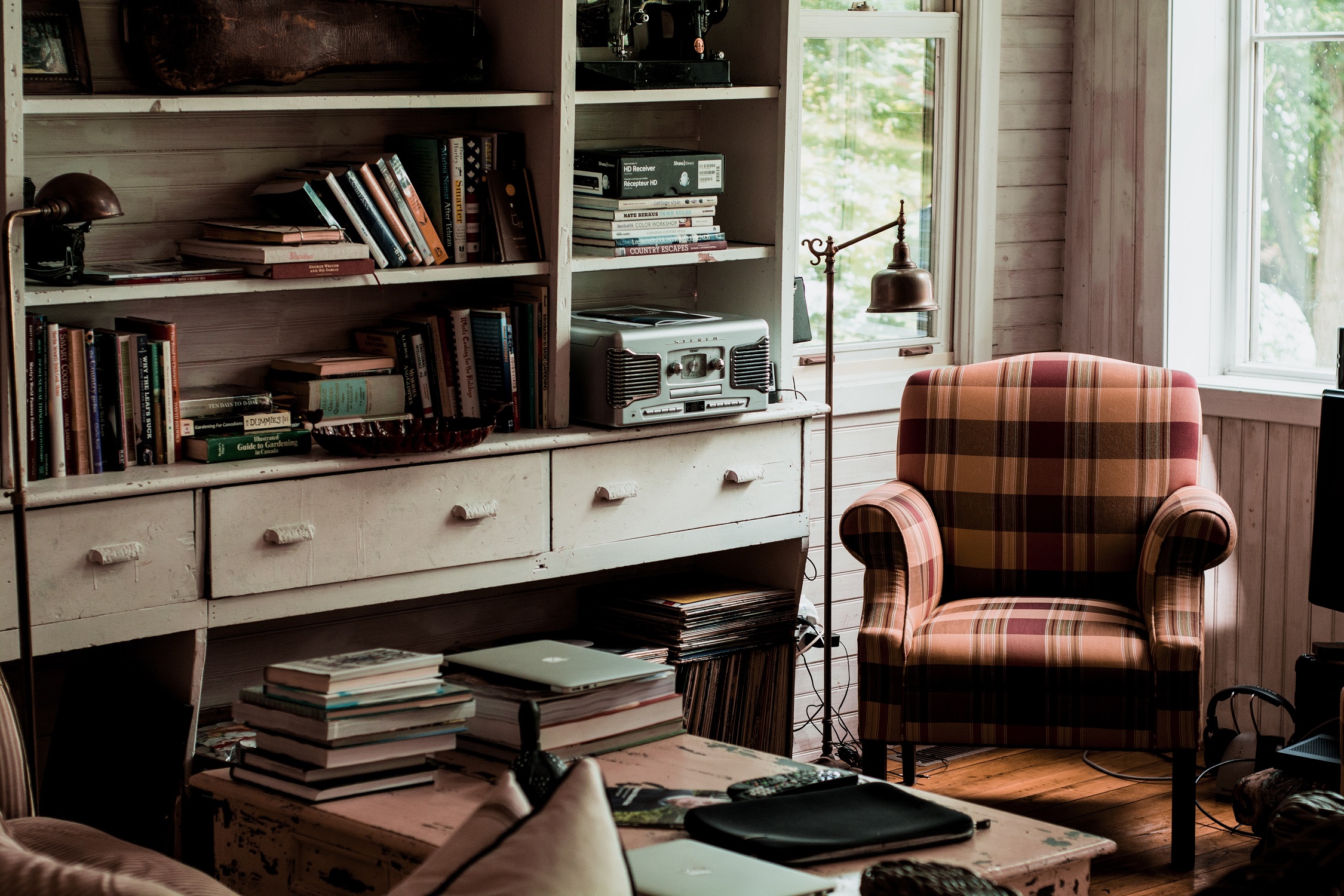 Discard & Donate
Discard & Donate professionals help sort, organize, and remove items prior to a move. Taking this time upfront enhances marketability of a home during showings, reduces the overall cost of a move, and helps homeowners settle into their new homes more quickly.
The environmental impact of sorting, discarding, or donating is also significant. Some movers calculate the number of trees saved on each move by eliminating cardboard and packing material. This is in addition to fuel savings and repurposing items through donation instead of sending them off to a landfill.
How the Service Works
Employee relocation companies like WHR Group work with these Discard & Donate providers. The homeowner first completes a needs assessment with the provider to determine the scope of services needed. They can arrange for unwanted items to be picked up and donated to charity. And goods that are unable to be donated will be taken by the provider to the appropriate waste removal site.
When determining what household items to keep, discard, or donate, it helps to ask these important questions:

Do you use the item regularly?
Does it have sentimental value?
Are you saving it "just in case?"
Do you have more than one?
Can something else replace it?
The Cost
Pricing is determined by the amount of goods discarded or donated. However, if you the employer are paying for the move, the service fee is covered by the transportation savings (with an additional $.65 per lb. of savings remaining).
Example: Remove 2,000 lbs. of household goods
Standard shipping cost:                   $2,400
Discard & Donate fee:                       –$1,100 
Savings on one shipment:                $1,300
Just remember: "The more things you own, the more they own you."
Contact us to find out more about how Discard & Donate services can help relocating employees declutter, be happy in their new homes, and save your company money in the move process.