WHR Group, Inc., (WHR) has chosen its 2020 Partner in Quality Award winners. Award recipients are WHR Global Network Partners who exceeded customer satisfaction and service excellence throughout 2020.
To be considered for a Partner in Quality Award, a Partner must complete at least 20 transactions in the year and receive performance rankings within the top one percentile of the relocation partner's service category.
The award recipients below exceeded WHR's expectations in cost management, customer satisfaction, quality and supply chain management.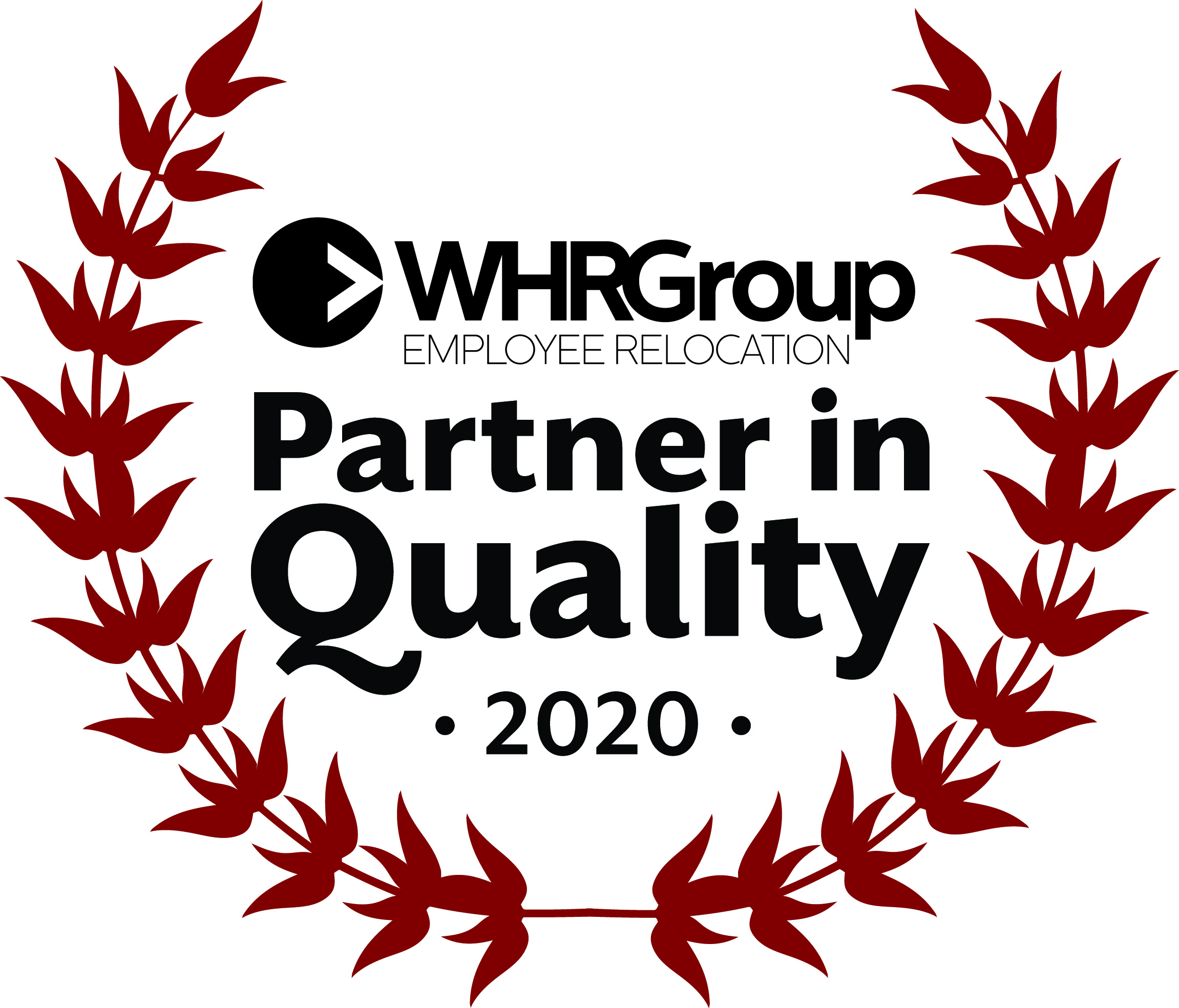 2020 Partner in Quality Award Winners