Dual-Career Assistance: The one service that can make or break a relocation
When planning your global relocation program, you need to consider the relocating spouse/partner's situation as well.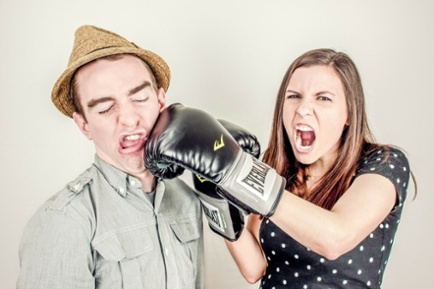 More often than not, the employee's spouse/partner has their own career, so moving to a new location means they most likely have to leave that career behind, along with the family's secondary income.
More on Dual-Career Assistance
Understandably, the impact of relocation on the career of a spouse/partner can be a major hurdle. WHR Group offers third-par­ty programs that can help address this important concern and provide support services, such as assisting with career/résumé counseling and offering access to local networking groups.
Dual-Career Assistance helps relocating families better adjust to a new loca­tion as a whole. Common benefits for a spouse/partner receiving this service include:
Pre-assignment counseling
Finding networking opportunities
Résumé preparation
Interview skill assessment
One-on-one coaching
Acquiring work permits
Job search assistance
Why is Dual-Career Assistance important?
The employee's spouse/partner should be aware of existing obstacles to finding employment and maintaining a career after relocating. They also need to under­stand the many personal, professional, and financial implications that the reloca­tion might pose, especially if moving to a different country.
However, providing Dual-Career Assistance as part of your global relocation program can be the deciding factor on whether or not your employee will accept the re­location opportunity. Not only does this service minimize any financial risk to the relocating family, it also allows the spouse/partner to feel just as included and purposeful as the relocating employ­ee and avoid the struggle of finding work in their new surroundings.