Here are the moving industry updates your global mobility team should know. In this article, we'll hear from the President & CEO of Aaversal Global Relocation, Hosea Bottley, as well as WHR Supply Chain Manager Adam Rasmussen. As always, your employee's best chance at a successful move is to plan ahead, stay flexible with changes, and give plenty of advanced notice!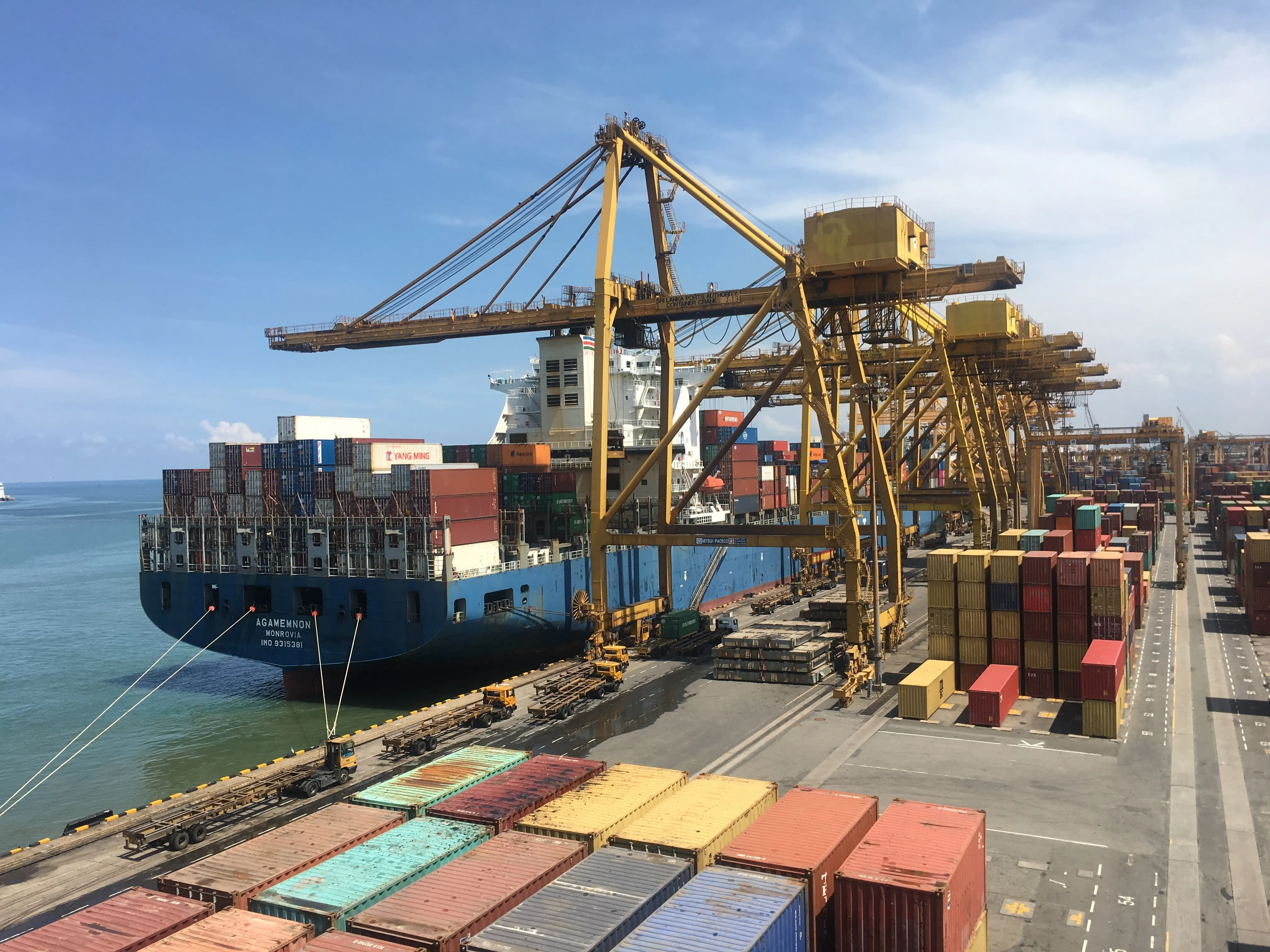 Peak Season in the Moving Industry
In the U.S., Memorial Day is right around the corner and the weather is heating up. For many of us, that means more time outside and enjoying friends and family get-togethers. For the household goods moving industry, that means something entirely altogether different. Summer volume in the moving industry tends to be much heavier than other times of the year. Peak season in the moving industry is from May to August. In fact, WHR estimates that half of the total shipments annually take place during this period. With that in mind, it is important to be prepared for the heavy volume if you are planning a relocation during this timeframe.
According to the US Census Bureau, there was a decline in moves from 2019 to 2021 (no doubt related to the COVID-19 pandemic). However, a market research report by Technavio also expects the moving services industry within the United States to accelerate at a compound annual growth rate of 2.04% from 2021 to 2026. These fluctuations, paired with peak season, are difficult to forecast for moving companies. This typically exacerbates the undersupply of labor in peak season. Relocating employees should ideally request their pack and load dates 4-6 weeks in advance to ensure their preferred dates can be met.
Insights from Aaversal Global Relocation
The biggest issue is transportation of lithium batteries for GSA shipments... Capacity is not an issue at this time. Some agents are 2-3 weeks out, last year it was 5-6 weeks for some agents. There is no port congestion at any of the ports at this time. Trucking drayage (the transport of freight from an ocean port to a destination) is 3-5 days versus 2-3 weeks last year.
Insights from WHR Global
We are cautiously optimistic after several years of extremely volatile volume and rates in the international shipping industry. Things appear to be settling into a "normal" rhythm in terms of volume and pricing.
Container shortages, port congestion, and overall supply chain disruptions and issues do not appear to be as rampant in international shipping. However, that doesn't mean that international shipping will be easy with no challenges as summer is a busy time of year to ship internationally as well.
Many carriers have implemented general rate increases in preparation for the peak season, particularly out of the Asia-Pacific region. The best chance for your global mobility teams to have successful relocations is to:
Plan ahead,

Give plenty of notice, and

Be flexible with changing dates, increased shipping times, or fluctuating rates.
WHR Global's Supply Chain Department is well prepared for the 2023 summer peak moving season. After navigating the supply chain crises of the past few years, we continue to monitor the moving industry while building and maintaining relationships with quality supplier partners. Through WHR Global's Opportunity Board and Move Management Platform (MMP®), we can find the right provider for each transferring employee on a case-by-case basis while keeping our clients apprised of moving industry updates.