Chief financial officer is defined in the dictionary as "a senior executive with responsibility for the financial affairs of a corporation or other institution." Here at WHR Group, Jami Long embodies this title. However, handling our financial affairs is just a small piece of what Jami does.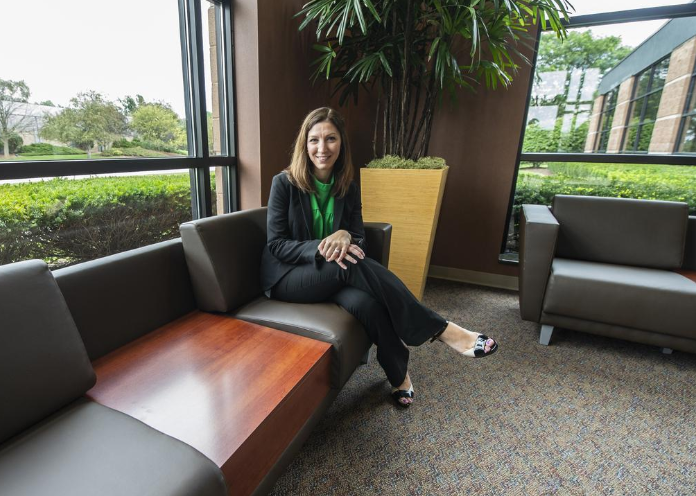 Since starting at WHR Group more than three years ago, she has been one of the driving forces in creating a world class culture. In fact, in each of her three years, WHR has been named a Top Workplace by the Milwaukee Journal Sentinel. This doesn't happen by accident. Monthly company lunches to celebrate employees' anniversaries, an annual bags tournament, and having our very own version of office Olympics are just a few examples of how Jami strives to keep our employees happy. After all, happy employees give great service. Without happy employees, our main objective of providing the best service you'll ever receive, regardless of industry, would not be achievable.
We aren't the only ones who recognize Jami's accomplishments at WHR. In fact, Jami was named 2019 CFO of the year by the Milwaukee Business Journal. This honor was recently celebrated by hundreds of people at a luncheon at The Pfister Hotel. The crowd included Jami's coworkers, peers, and family.
Congratulations to our very own Jami Long on this unique and distinctive honor.