International Relocation Services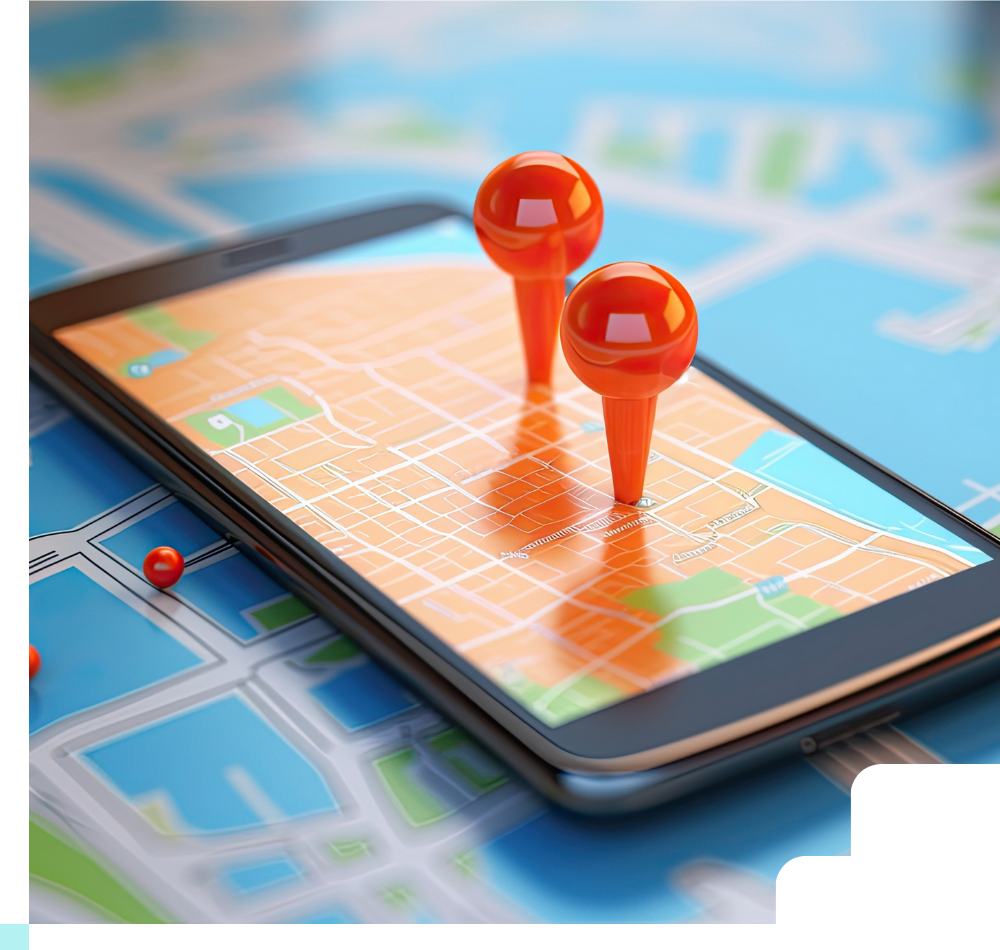 Introduction
Moving to a new location for a job is a daunting, life-changing experience. But moving internationally makes that process far more complex. There are many legal matters to consider and the drastic alteration of your day-to-day can cause a culture shock. In this blog, we will:
define international relocation services
discuss their benefits
give tips for moving internationally
and explore how to choose the right service provider for your global mobility program.
What are international relocation services?
Anyone can move internationally on their own accord; however, this article will primarily cover corporate international relocation services.
Relocation services aim to assist individuals moving to a new location in the most efficient manner possible. The moving process can be one of the most stressful events a person can experience. This level of stress can result in the transferring employee turning down their new role or looking into other options. Most individuals will need to prioritize their research and assistance due to the large number of factors to consider in the global mobility process. As an example, it takes years of experience and certification to learn and implement the legal and bureaucratic processes of moving to a different country.
Benefits of International Relocation Services
International moves require the following and more:
–         Packing and shipping of household goods.
–         Home sales & temporary housing.
–         Transportation from home to their destination abroad.
–         Legal documentation and requirements.
–         Cultural Assessment
–         Financial preparation, including payroll and compensation.
International Relocation Services, are services provided by a relocation management company (Ex: WHR Global) on a global scale. These services can help make sense of cost containment, legal issues involved in the moving process, and tailor the best possible relocation journeys for each respective program.
Corporate International Relocation Services
Valuable employees can be literally and figuratively lost during the international relocation process. In the corporate realm, it is especially beneficial to help transition employees. This assistance will help increase retention rates after completing the move.
According to Harvard Business Review, one-fourth of expatriates (employees who take assignments in other countries) end up leaving their company to join a competitor. Even if these employees decide to stay in their companies, this turnover rate is double for managers who do not decide to go abroad. This set of statistics may cause concern for HR leaders in growing firms and in firms with an established international presence.
By utilizing relocation services, international moves have a greater chance of retaining employees and maintaining productivity levels.

Case Study – Zurich Temporary Housing

Case Study – APAC Immigration Challenges
Choosing the Right International Relocation Service Provider
Due to the number of factors which need to be kept under control in a tight timeframe. The right provider for your company will be one that is able to resolve the unique problems that your teams will inevitably face. Because of this, Request for Proposals or RFPs are typically utilized to see if the RMC is the perfect match for your global mobility program.
International Relocation Services will ideally have access to international offices and experience with different international moves – as these moves cover a far larger area in terms of information needed & problem-solving ability.
Having offices in the EMEA region when your employee transfers from the US to Switzerland, or APAC offices when your employee moves to Hong Kong or Singapore ensure that there will always be an answer to every call. This also gives your HR and mobility teams access to a heightened level of expertise based on the locality to the area.
Conclusion
If your company is seeking to increase its international presence – keep Relocation Management Companies in mind as a lifeline to resolve the issues that may come when moving employees and expatriates.
Begin researching RMCs online or attending global mobility conferences in person to learn more. Truly get to know the company you are interested in by scheduling demos, meetings, and invite them to bid through a Request for Proposal.
For a consultation on your program and to see how RMCs may benefit you, please contact us by calling +1 262-523-2800 (international calls accepted) or using our contact form here.
Ready to learn more about how we can help with your relocation services?