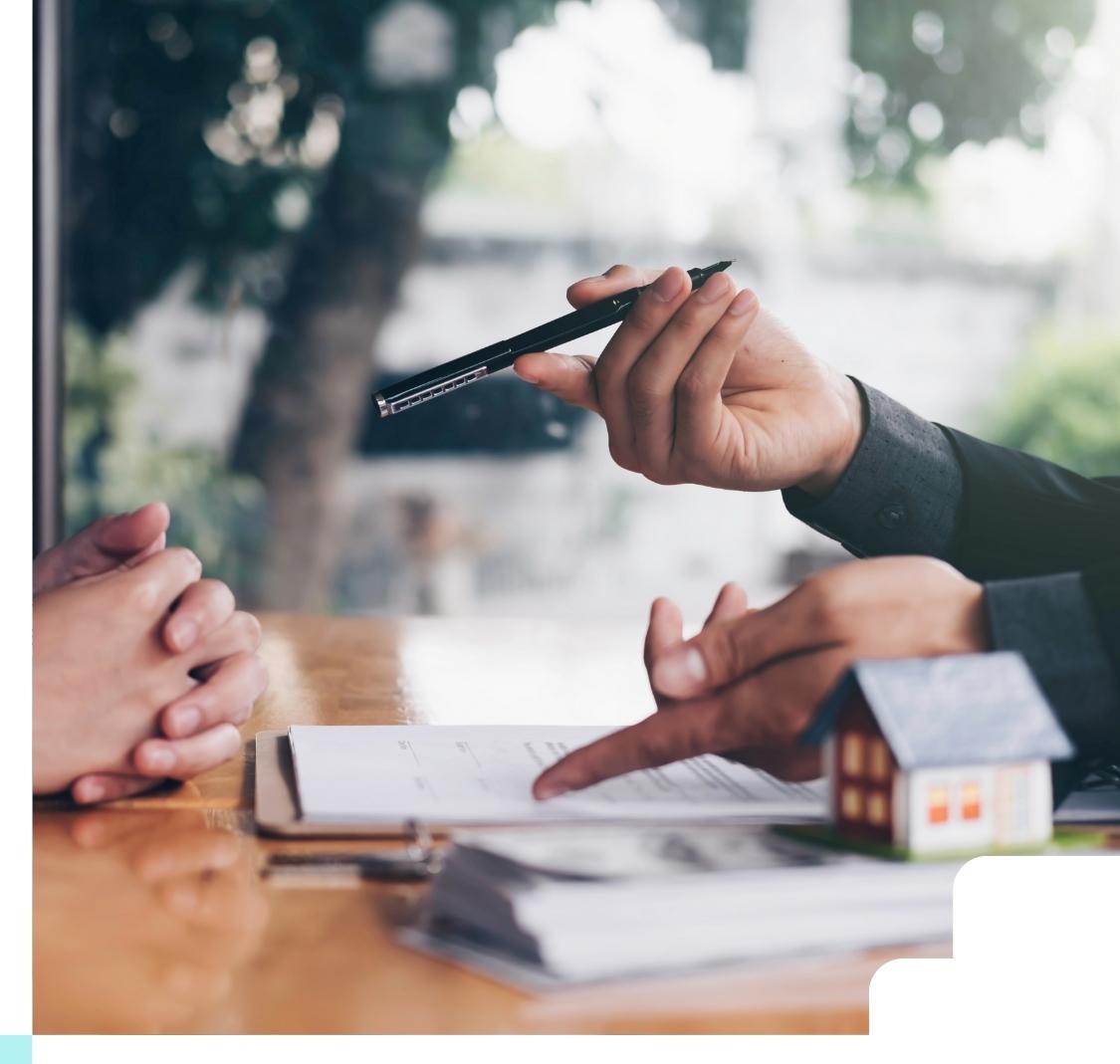 Relocation Services: Home and Mortgage Services
Moving to a new home is exciting and stressful all at the same time. Layer in moving due to a work change can through additional curveballs. No matter how far you are moving, there are countless logistics to consider. Selling a house through a relocation company can reduce anxiety around the process. At WHR Global we are here to help with all your home and mortgage service needs with our extensive relocation services. Using real estate relocation services can smooth the process and greatly reduce costs for all parties. Outlined below are the specialty services offered for Home Sale, Lease Cancellation, and Mortgage Services.
Home Sale and Lease Cancellation Assistance
We have over 25 years of experience and compliance in home sale assistance. We work with industry-standard Worldwide ERC® guidelines and IRS regulations. Our industry-leading professionals are licensed real estate agents and can help with our proprietary relocation technology, CARICS. The home sale process can be hassle-free with the help of WHR Global. Our process includes home sales, understanding benefits going forward, and collecting all proper documents for reimbursement. There are countless variables to consider when moving and selling your home. Explore the services offered below.
Our additional range of real estate relocation services include:
Home Marketing Assistance

Our certified real estate agents can help with listing and marketing the home for a fast and advantageous sale. This can include pricing the home, repair pros and cons, and developing an outline for the sale of the home. WHR will continue to monitor and adjust until the real estate sale is complete. We can speed up the sale and save on costs.

Sale Options

Direct Reimbursement

This is the cleanest-cut version of the home sale option available. The homeowner is fully responsible for all aspects of the sale and closing of their own home. That would include the hiring of a real estate agent.

Buyer Value Option

This option relies on the transferee to find and secure a buyer for their home. Once that contract is validated by the real estate relocation service team, they take over the remainder of the process. Marketing help for the home sale can be provided by relocation service. For a complete breakdown read What is a Buyer Value Option (BVO).

Guaranteed Buyout Option

The relocation company purchases the home directly at a fair market value, after certified appraisals. The relocation company then works to sell the home to outside buyers. This is a very common service offered by RMCs and used by transferees.

Breakdown of All Options
Amended Value Sale

An AVO happens when a potential outside buyer offers a higher price than the Relocation Company offered in their Guarantee Buyout Offer. WHR is determined to offer the transferee the best possible price always and will implement an AVO to match that price.

Temporary Housing and Interm Services

As an independent agency, we can build relationships with property owners and corporate housing managers. This allows us to give you the best options for temporary housing. Our housing network offers transferees quality and move-in ready options.

Standard Moving Services

Our SimpleMove® Provider Services can help transferees with moving van lines, truck rentals, furniture rentals, pet transportation, and much more. Visit the SimpleMove website for more information.

Home Finding Tours
Reimbursement of Customary Commissions and Closing Costs Worldwide
Lease Cancellation Assistance
With our transferee portal and mobile app service, transferees can simply upload required documents and our experts will review them. The relocation counselor can offer lease analysis and payment processing in accordance with company and lease terms. Our experts can then help with moving dates, lease agreements, facility screening, and contract negotiations. Landlords can be tricky at times when it comes to leases. Breaking or canceling a lease can be significantly easier with the services of WHR Group.
Mortgage Services
Each transferee will work with a relocation counselor to go through the entire mortgage assistance benefits. They will then guide the transferee through the mortgage lender network options. There is no pressure to work with our preferred lenders, but several key benefits exist. Given the current state of the housing market and interest rates, it's especially important to understand the mortgage services we can offer. WHR can provide transferees with our exclusive pre-approved network of mortgage providers. Working with a relocation mortgage lender can save on closing costs, close faster, and help manage the entire process. Especially since the process can sometimes be a quicker timetable, which without a relocation mortgage lender won't give you a lot of flexibility. Below are some of the additional services we can offer.
Benefits Include:
Direct Billing Option
Industry Leading Relocation Support Teams
No-Cost Pre-Approval With Credit Report
Competitive/Reduced Lender Fees
Relocation Mortgage Loans
Potential For Lower-Than Current Market Rates
Mortgage Interest Differential Assistance (MIDA)

MIDA can be paid as a direct mortage subsidy by the mortgage company. It helps bridge the gap between current market rates (when high) and your current rate (presumably lower).

Interest-Based Mortgage Subsidy

This option increases the transferee's interest rate by 1% over time and pays the difference between the current rate and the lower subsidized rate.

Dollar-Driven Mortgage Subsidy

This is a pre-determined (pre-move or pre-home) dollar amount to subsidize the mortgage payment. It can be applied to principal and/or interest payments.
Worrying about loan approval, securing loans, and paying for a new/current mortgage are all concerns WHR can solve. For a complete and comprehensive guide to the financial side of mortgage support to transferring employees check out our recent blog.
Are you ready to begin selling a house through a relocation company? Whether that journey is domestic or international WHR Global can help. Reach out to the experts at WHR Global today for guidance from our real estate relocation services.
Ready to learn more about how we can help with your relocation services?