Virtually every industry has been affected by the global COVID-19 pandemic. International employee relocations and the shipment of household goods (HHG) is not exempt. In fact, this industry continues to face many difficulties. Travel restrictions and quarantine periods have also added extra layers of problems for international transferees. Here we will summarize the challenges affecting international HHG moves, but more importantly, we will offer suggestions to help ease those burdens for both your organization and employees.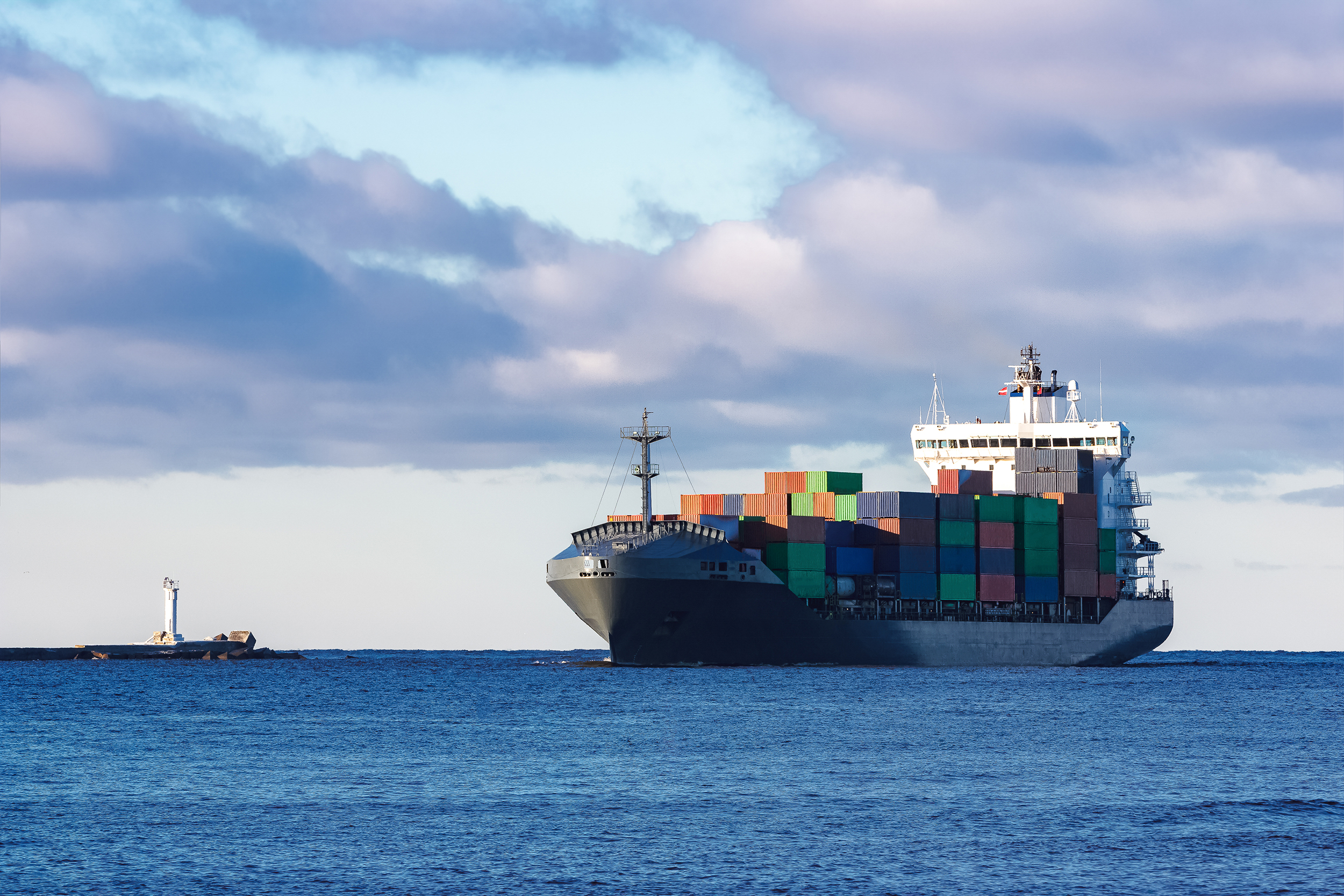 The Challenges
Issues facing the international move industry today include rising service costs, longer shipping times, and a shortage of both movers and containers. According to General Manager and Vice President for Paramount Transportation Systems, Brian Goates, "Transit times are totally unreliable and unpredictable, as well as charges." Due to COVID-19 safety and wellbeing protocols, many changes have been implemented in port locations. Docking, loading, and unloading processes have become much less efficient, causing delays. While ships are waiting to dock and unload, onboard containers are in use.
In the past, those containers had been available to quickly turnover for new shipments. This lack of available containers increases port congestion and decreases the efficiency of docking/unloading. Several international locations have experienced record numbers of ships in port, at anchor and those waiting for a berth spot. Any time spent at anchor and not physically in transit adds time to the overall shipment duration.
Due to these delays, costs have risen. From a simple supply and demand model, these container shortages translate into available containers becoming more valuable, and therefore, more expensive. According to Champion International Moving, Ltd., Director of International Sales, Mike Brandwein, "We are seeing shortages and massive steamship container cost increases. It is also for air shipments. In some regions, costs have increased from $4K to $12K or more, per container."
Once the containers are finally offloaded into port, there may not be available truck drivers to take the container from port to their respective destinations since the labor pool for drivers has not increased during the pandemic, despite increased demand. As a result, once offloaded the container may need to stay in port longer than usual and incur additional port storage charges.
According to President/CEO of Aaversal Global Relocation, LLC, Hosea Bottley, "Due to COVID-19, equipment is not positioned the way it normally is, so we are running into container shortages at some ports East and West, along with a shortage of truckers. International relocations will have challenges, especially as countries began to open up and more volume is put into the system."
When the economic shutdowns began in spring of 2020, ports were heavily impacted. Port workers were sent home. This created a backlog of ships trying to get into port for loading or unloading. While most port workers were recalled relatively quickly as essential workers, the domino effect of delays and congestion had already been set in motion. Today, the issues continue. While many port workers have returned, COVID-19 related concerns remain resulting in a smaller labor pool than in the past.
According to a February 2021 Service Alert put out by Paramount Transportation Systems, "COVID-19 supply chain issues are ongoing and causing equipment shortages, sailing delays, import delays and port congestion worldwide. As the ports and shipping lines continue to work through the issues, we are all experiencing unexpected additional expenses. In the United States, there are a number of ports that are refusing to allow containers to be returned. In many cases, the shipping lines are waiving detention charges, but chassis fees are being assessed as the delay ties up equipment. The situation and timing vary, and total costs can only be determined when the container is returned. Oil prices are increasing again, and ocean carriers are preparing to add fuel surcharges to the already sky-high freight rates, surcharges and premium fees."
Alternative
Air freight shipment is an alternative option to sea transit, even for international moves. While air freight delays have not been as significant, costs for air freight can be higher. Worldwide, the number of available flights has decreased drastically and while the demand for travel has also dwindled, air freight shipments have decreased. As a result, many sea freight shipments have converted to air freight which increases the demand for available space on airlines. This supply and demand scenario has caused air freight costs to increase on a regular basis.
While Goates, Brandwein and Bottley are optimistic these issues would eventually sort themselves out, each felt these challenges could linger for some time.
How to Cope with These Challenges
As the COVID-19 pandemic continues, it's important to stay abreast of this fluid situation. At WHR Group, Inc. (WHR), we remain hopeful that things will eventually return to normal. In the meantime, we offer some tips to help you get through this tough time:
Work with a good Relocation Management Company (RMC) who will help you navigate these challenges.
Plan for more shipment time, especially international moves.
Change to air freight versus sea freight if feasible and affordable.
Be patient, things will get better.
At WHR Group, Inc. (WHR), our Supply Chain Management department builds and maintains relationships with quality network providers. We continue to monitor this ever-changing situation and its impact on household goods moves. Through our extensive and well-vetted supply chain network, we can find the right providers to navigate each employee relocation on a case-by-case basis.