Partner
Relations:
Relocation Services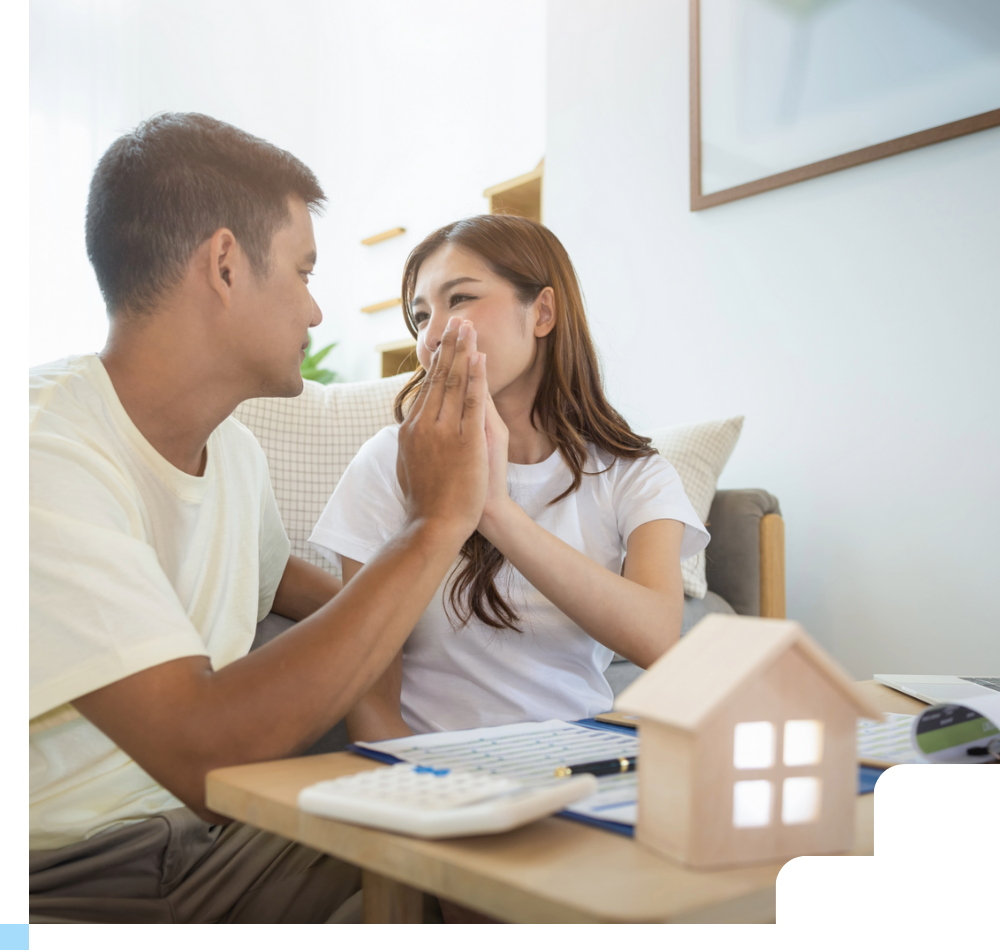 When it comes to relocation services a critical aspect is partner support. While not commonly discussed, an unhappy partner is cited as a cause of relocation failure. There are a multitude of reasons why a partner feels left in the dark. Ranging from employment to community groups. When it comes to international relocation services, partner support becomes even more integral to the process. In a 2017-2022 study, the question was asked, "How frequently is an employee's relocation affected by the employment status of that employee's spouse/partner?" A resounding 65% of respondents said almost always/frequently. WHR Global works to address this top concern along with many others and is ready to support the entire family unit, big or small.
Partner/Spouse Career Assistance
In the 2022 Corporate Relocation Survey undertaken by Atlas World Group, spouse/partner employment was cited as a top reason for declining or relocation failure. This reason is likely to continue to trend up as health concerns decline. Major decisions are typically made together and while one partner might be moving for a job, that doesn't negate the partner needing stable employment. Certainly, there are scenarios where a partner or spouse might just go along regardless, (e.g. stay at home partner) but many are going to need their current employment replaced – especially internationally. This is compounded by the fact that many couples contribute equally to the household income especially as millennials continue to make up more of the workforce. Domestic relocation can also present challenges, but with the shift toward remote work, this hurdle is diminishing a bit.
Finding a lasting job internationally can be a challenge without the support of a relocation agency or directly getting recruited. Sometimes the country doesn't permit a work visa as well. This is why WHR Global takes partner employment services as a critical part of the relocation process. We aim to assist our relocating clients with a team of career experts, partner employment agencies, and career specialists. We can help with resumes, interview practice, networking, job search, and other strategies. Finding the partner or spouse a job we know leads to a more successful relocation as it reduces stress from income or time-fulfilling concerns. 
Cultural Acclimation Support
Moving to a new country, or area can feel very shell-shocking without a team of support around you. When you think about it, everything is becoming uprooted. Where are you going to the gym, eat, medical care, haircuts, hang out, and so much more? Now navigate that with language, cultural barriers, or lack of job potentially. The worst thing that can happen is that you feel like you need to tackle that alone as a spouse or partner. That's why WHR Global offers a robust acclimation support team of experts. We can help find any or all of those things regardless of where a relocation happens. The assignee moving to the country often gets a leg up as they have a company of peers to build social connections with quickly.
Along with cultural acclimation is the need for family support services as well. Part of the move might include finding a new daily routine for the little kiddos. That could include school, nanny services, daycare, and extra-curricular activities. Let's not forget about the extra special little ones, the pets. Questions like how we are getting our dog international or where is my cat going to get treatments, we can help with any concerns. The specialists at WHR have countless years of experience in these areas and we know how important this is to a successful relocation.
Expat Community Integration
While it can feel like it's just you and your family moving alone to a new country, many times you aren't the only ones there. We have an entire network of expats living abroad and can connect you with them. Together spouses and assignees can share pointers and experiences, along with maintaining some culture and traditions from home. This can go a long way to feeling more integrated and welcomed in a new country.
Moving across the world with your partner who seemingly has everything covered with the relocation services provided by their company is no longer a concern. WHR Global relocation services fully account for the needs of the partner and even family coming along. From career support to community integration services, we've thought and experienced it all. Begin your journey today by talking with an expert at WHR Global.