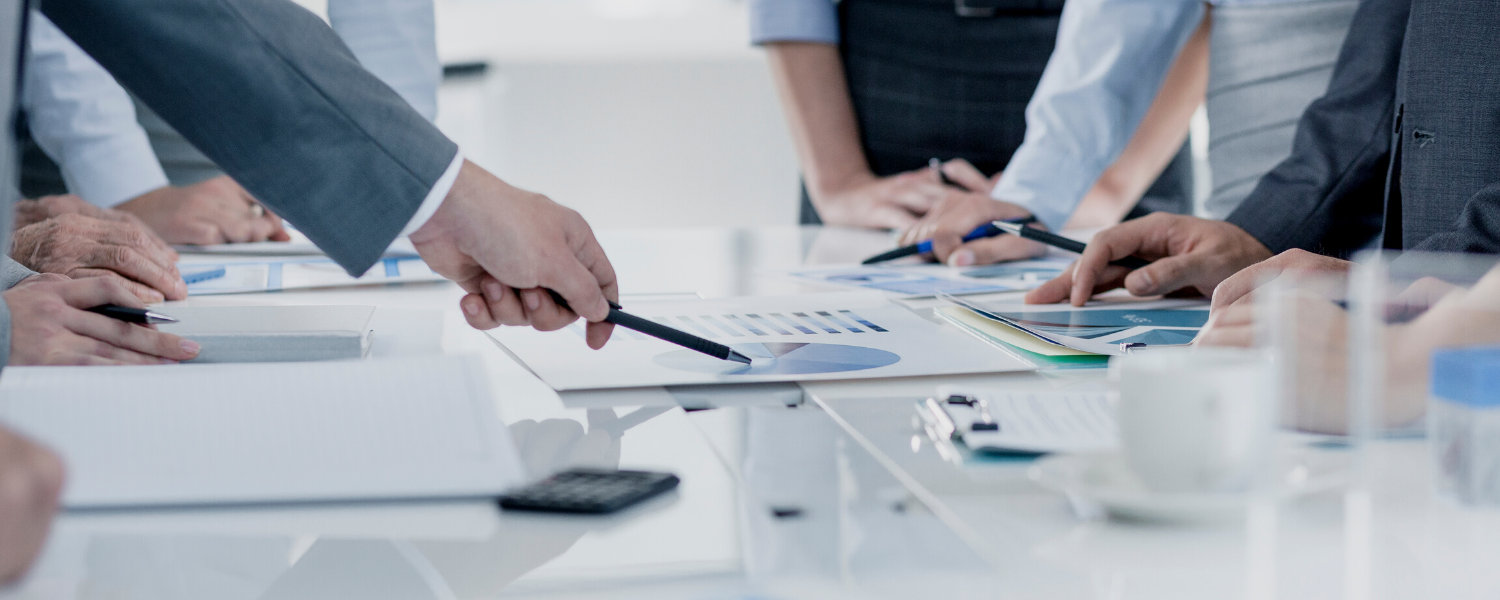 WHR Global hires talented, self-motivated people who care about others. As a team, our employees play a significant role in the lives of families who are relocating as well as the companies they work for. That is why we've created a work environment where employees can master the relocation process, make a difference in people's lives, and be the best at what they do.
Do you love helping people? Are you a problem-solver? Prefer working in a team environment? Do you want to work at one of the Top Workplaces? Then WHR Global may be the place for you!

WHR Global is an equal opportunity employer
and does not discriminate in employment on the basis of race, color, religion, sex (including pregnancy and gender identity, sexual orientation), national origin, political affiliation, sexual orientation, marital status, disability, individuals with disabilities (IWD), genetic information, age, membership in an employee organization, retaliation, parental status, military service, protected veteran, or other non-merit factor.  All aspects of employment are decided based on qualifications, merit, performance, competence, and business needs.  
WHR Global is committed to offering opportunities to all job seekers including individuals with disabilities.  If you believe you need reasonable accommodation in order to search or apply for a position, please contact us at hr@whrg.com or call our main office in Pewaukee.  Please allow a few days for a response.  Emails received for non-accommodation issues will not receive a response.
"Trustworthy, hard working, empathetic, proactive, and results-driven. All easy things to say, but hard to deliver. If you have these traits, we want you to join our team"
ROGER THRUN, FOUNDER & CEO
Medical, Dental & Vision Insurance
Competitive rates on insurance, for you, your spouse/partner or dependents on a great network.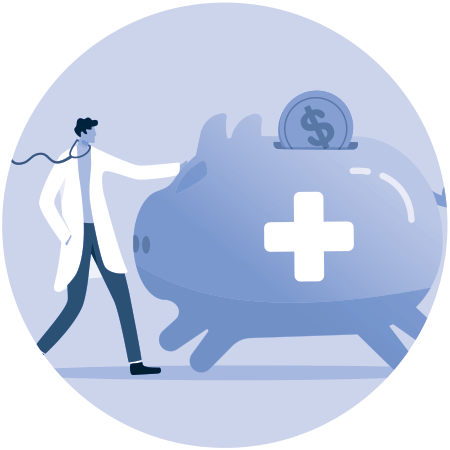 Health Savings Account Employer Match
Save for medical or use as a retirement account with employer matches.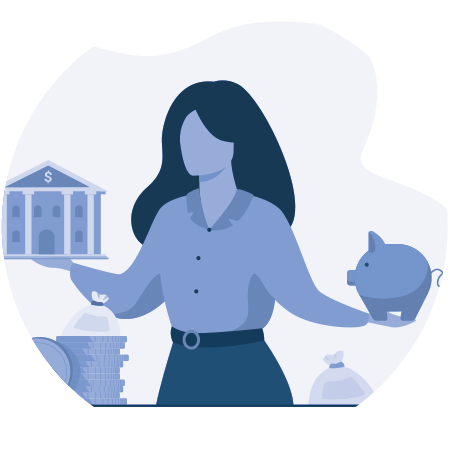 Retirement Account
Save for the golden years and WHR will contribute too!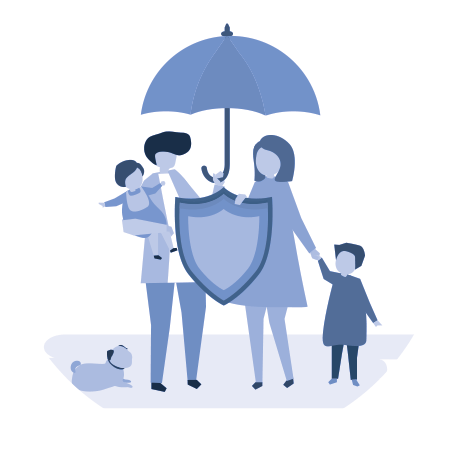 Term Life Insurance
When life doesn't go as planned, WHR pays for your family to get some compensation.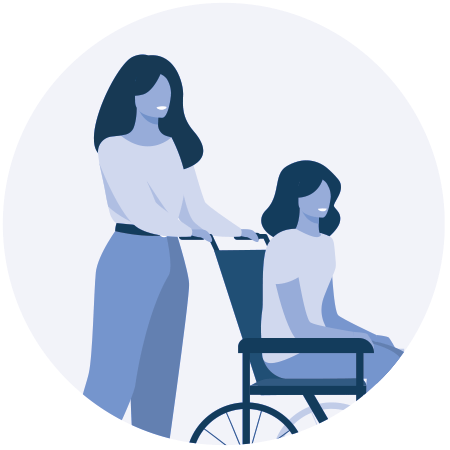 Short-Term Disability
For the unexpected, employees can put away for a rainy day.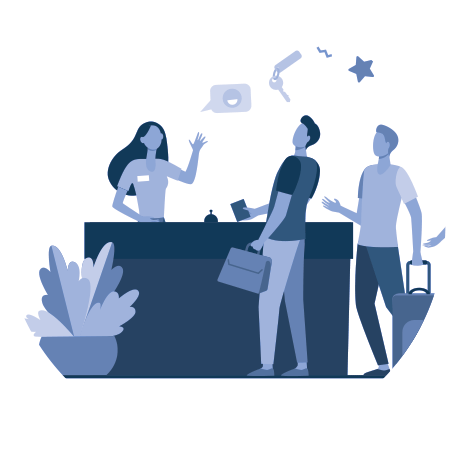 Travel Assistance
For those lost or stolen items both inside and outside the United States with some medical assistance.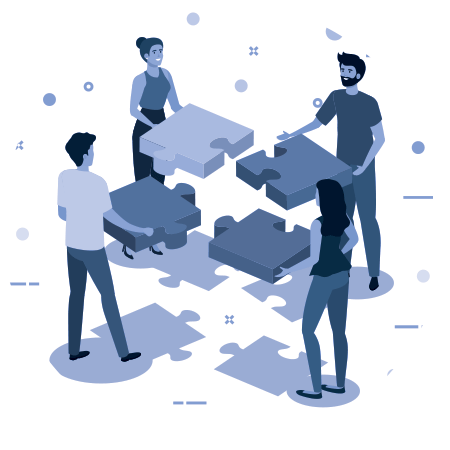 Employee Assistance Program (EAP)
Assistance with those every day and not so everyday life challenges.
Milwaukee County Zoo Passes
Enjoy a free day for you and a few friends at the zoo!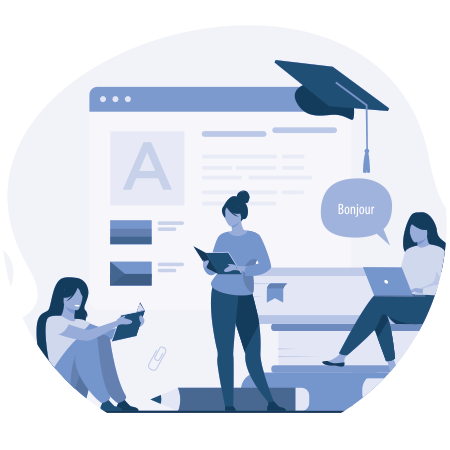 Educational Program
Get your realtor's license on us with our annual in-house program.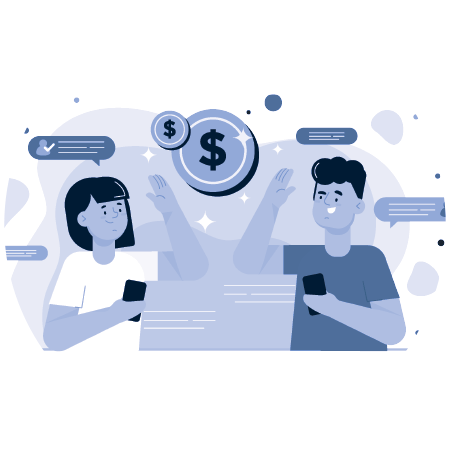 Referral Bonus
Get paid to work with someone you like!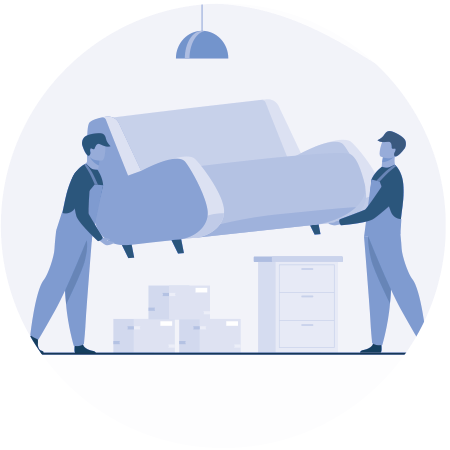 SimpleMove
Get paid to move with our real estate rebate program.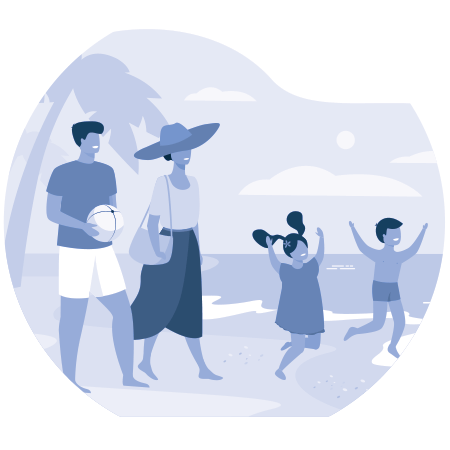 Paid Time Off
Enjoy time at and away from work as we offer paid holidays, sick days, personal days, vacation days and even your birthday off!